Practice Self Care With Us This Month Through The EMSELLA Chair Special and Our Mental Health Checklist EMSELLA Chair Special This month only, when you refer a friend and they purchase an EMSELLA...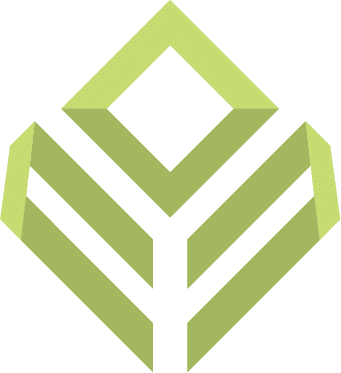 Looking for something specific?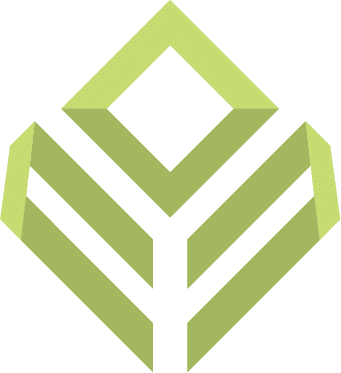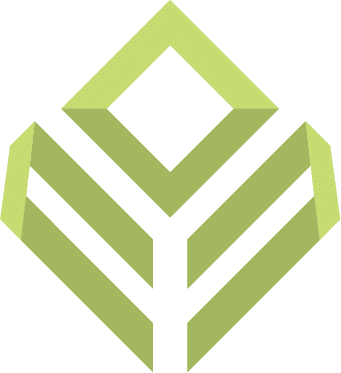 Keep up on the latest News & Tips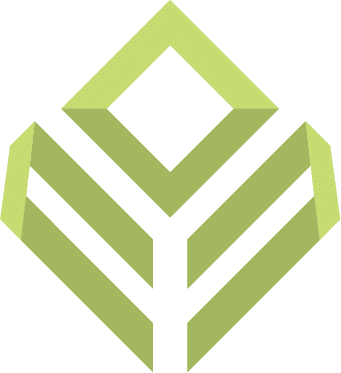 Current specials from FHC
DON'T MISS OUT!
Take advantage of these great specials while they last!
Monthly Special: $1,500 Off Our EMSELLA Chair Treatment MONTHLY SPECIAL: Do not miss our monthly special for The EMSELLA Chair this month! We are offering six EMSELLA sessions for $1,000 (this is...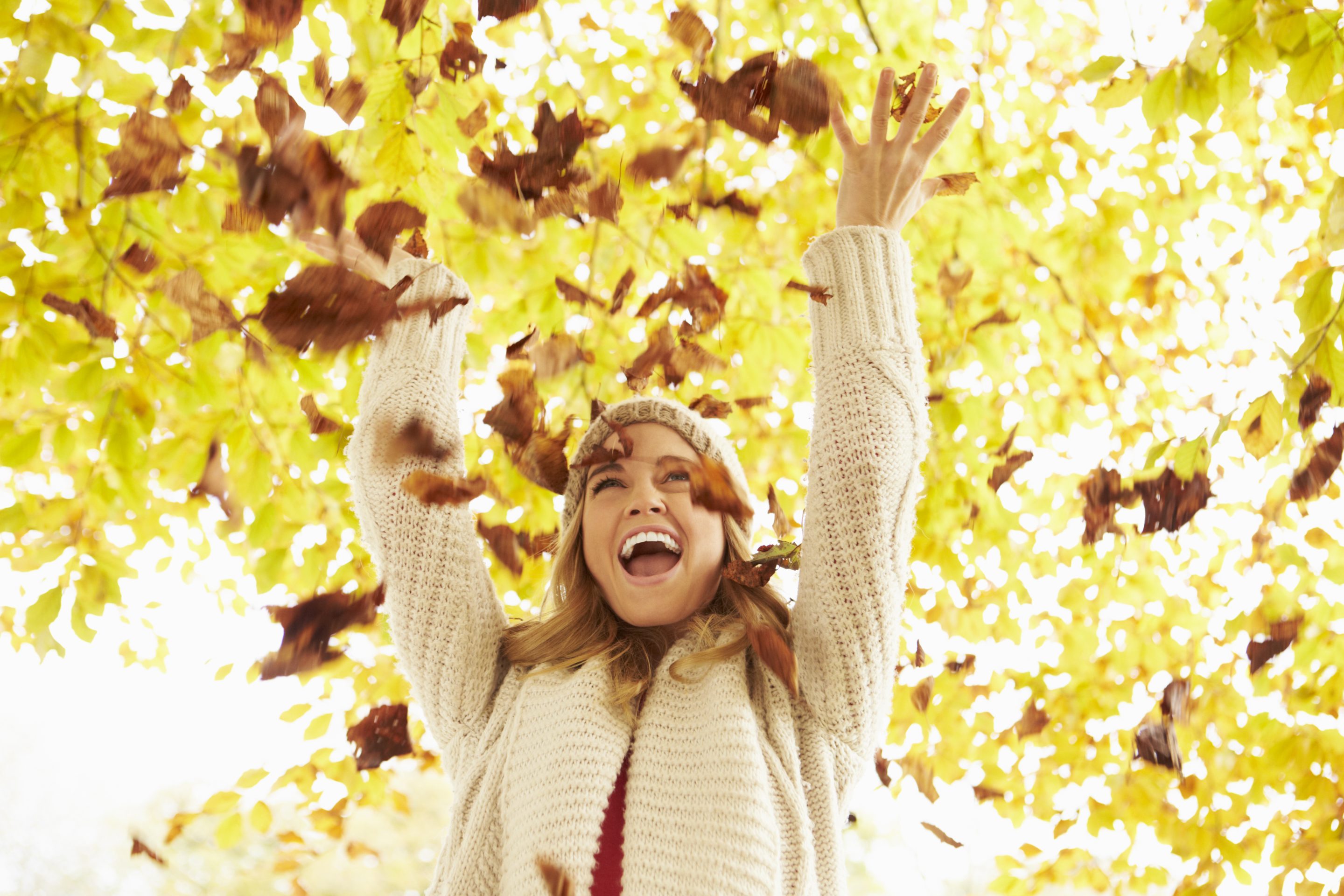 Destressing Techniques And An Explanation Of Functional Medicine How To Reduce Stress Did you know when you have excessive amounts of stress it activates your body's sympathetic nervous system? The...
Health Specials and Wellness Tips June and July Special Giveaway: FREE PRP Injection with a Low Intensity Shockwave Therapy session Here at FHC, we recognize treating erectile dysfunction (ED) and...
Social Media Giveaways and Anti-aging Treatments Earth Day Giveaway: Help us give back to our planet Part of living a healthy lifestyle is taking care of our bodies and the planet we call home! Here...
Enter to Win a Prize Each Day from December 1-12th Instagram and Facebook GiveawayStay tuned for our TWELVE DAYS OF CHRISTMAS GIVEAWAY starting December 1st! Freedom Healthcare is giving back to our...
Easing the Pain Away: Simple Exercises for Rheumatoid Arthritis Up to 80 percent of people who suffer from rheumatoid arthritis (RA) say that fatigue is their most debilitating symptom. If you add...
There's no better time than now to start spring cleaning—and we're not talking about throwing away the cardigans you don't wear anymore. It's time start maintenance on yourself. We're offering some...
Melatonin is a naturally-occurring hormone that's vital to both the immune and endocrine systems. Yet plenty of misconceptions about using melatonin supplements still exist—that it isn't safe, that...
We all know Utah's winter season as the time of year when the days are short, the weather is cold and snowy, the inversion is at its worst, and it can be hard to spend enough time outside. If the...
Why wait to get sick before you try and boost your immune system? Wouldn't it make more sense to arm yourself with the right building blocks so you can be healthy constantly and never have to...
Our bodies are exposed to thousands of toxins every day, and our bodies constantly work hard to get rid of those toxins. Don't you think it's time to give your body a break? Detoxing makes you feel...
Unless you have a lightning fast metabolism, or you were seriously disciplined, you probably gained a little weight over the holidays. Just about everyone is looking to drop some pounds at the first...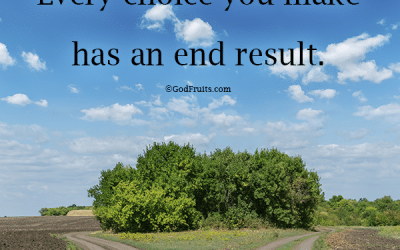 While refilling prescriptions, my pharmacist noticed a couple of them could use an update. He provided me with a long list of doctors and PA's who could help. When I asked him to point out who was...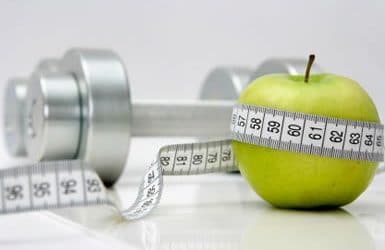 Taking your life back in 2015. Shed pounds, build a healthy lifestyle.With more than ¾ of American adults being overweight, it is crucial for each individual to take action to achieve lifelong...
Traveling to visit family and friends or to experience a new adventure are great reasons to pack your bags and to head to the airport this holiday season; however, traveling can upset your daily...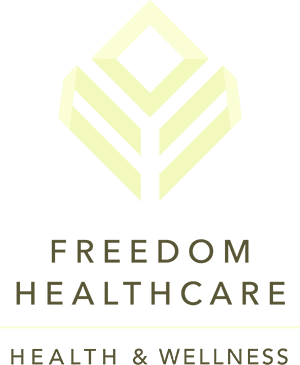 8899 S 700 E
Suite #250
Sandy, UT

The right nutrition can make all the difference. That's why Freedom Healthcare partnered with Metagenics.