There's no better time than now to start spring cleaning—and we're not talking about throwing away the cardigans you don't wear anymore. It's time start maintenance on yourself. We're offering some...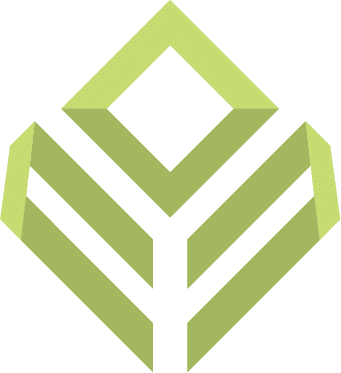 Looking for something specific?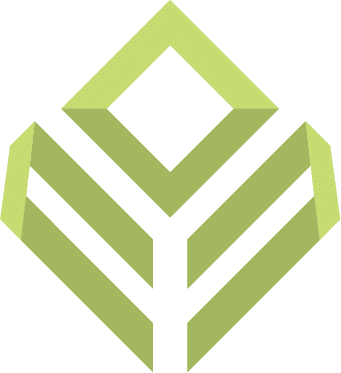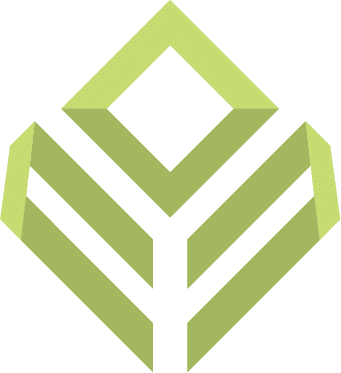 Keep up on the latest News & Tips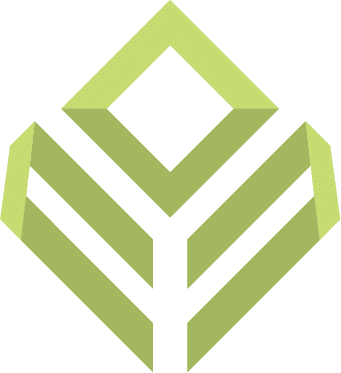 Current specials from FHC
DON'T MISS OUT!
Take advantage of these great specials while they last!
Our bodies are exposed to thousands of toxins every day, and our bodies constantly work hard to get rid of those toxins. Don't you think it's time to give your body a break? Detoxing makes you feel...
Unless you have a lightning fast metabolism, or you were seriously disciplined, you probably gained a little weight over the holidays. Just about everyone is looking to drop some pounds at the first...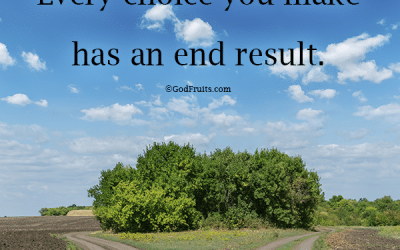 While refilling prescriptions, my pharmacist noticed a couple of them could use an update. He provided me with a long list of doctors and PA's who could help. When I asked him to point out who was...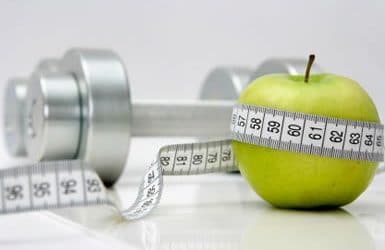 Taking your life back in 2015. Shed pounds, build a healthy lifestyle.With more than ¾ of American adults being overweight, it is crucial for each individual to take action to achieve lifelong...
Traveling to visit family and friends or to experience a new adventure are great reasons to pack your bags and to head to the airport this holiday season; however, traveling can upset your daily...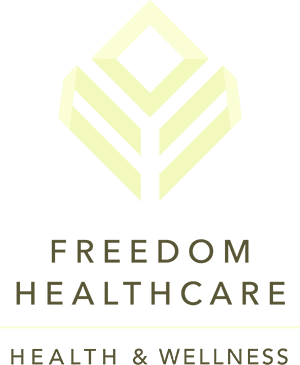 8899 S 700 E
Suite #250
Sandy, UT
3080 N 1700 E
Suite B
Layton, UT 84040
Freedom Healthcare
South Ogden
1893 Skyline Dr.,
Suite #204
South Ogden UT 84403

The right nutrition can make all the difference. That's why Freedom Healthcare partnered with Metagenics.