Contact Freedom Healthcare


start a journey of wellness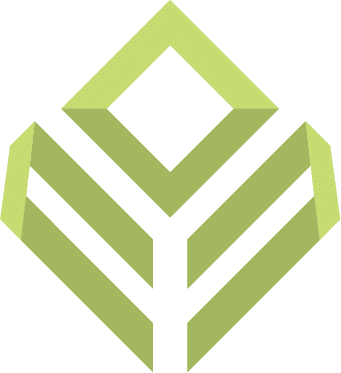 Rise above the norm with Freedom Healthcare
Contact Freedom Health Care
Freedom Healthcare specializes in family practice, hormone and wellness treatments. FHC's objective is to help patients live a life free of health concerns and provide a preventative approach to healthcare. Freedom Healthcare's treatment methods are personal and do not simply mask the body's symptoms. FHC providers believe each patient is unique and deserves a doctor who looks for the root cause of each health concern and provides transformative healthcare. Call or email any FHC offices for details on services.
Freedom Healthcare locations across Utah: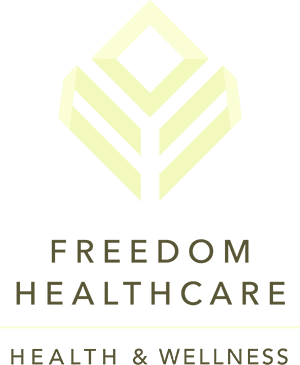 8899 S 700 E
Suite #250
Sandy, UT
3080 N 1700 E
Suite B
Layton, UT 84040

The right nutrition can make all the difference. That's why Freedom Healthcare partnered with Metagenics.