About Freedom Healthcare 


family practice • wellness • bioidentical hormones
FREEDOM HEALTHCARE'S STORY
Freedom Healthcare (FHC) was started in 2010 by Dr. Jeffrey S. Nelson. The Clinic was founded with the objective to provide a preventative and personal healthcare approach. Dr. Nelson's passion to provide evidence-based medicine brought Freedom Healthcare into fruition. Prior to the emergence of FHC, Dr. Nelson practiced family medicine in Germany. While he was in Germany, his mom told him about the innovative treatment of bioidentical hormone replacement therapy (BHRT).
Dr. Nelson later attended his first evidence-based medical education series on bioidentical hormones in 2008 by Dr. Neal Rouzier. At the conference, Dr. Nelson was shocked at the sheer volume of scientific evidence there was for bioidentical hormones. This information was not taught in medical school or residency. After the education series with Dr. Rouzier, Dr. Nelson changed his patients' treatments from synthetics to bioidentical hormones and all of them felt better.
Dr. Nelson continued to study bioidentical hormones and became an expert in this area of medicine. Freedom Healthcare continued to grow as patients saw incredible results through functional medicine and bioidentical hormones. In addition, Dr. Nelson's innovative approach to healthcare attracted other providers, who trained under him. Freedom Healthcare's passion for evidence-based medicine remains the catalyst for the Clinics' tenacity and success in the healthcare sphere.
Get to know Freedom Healthcare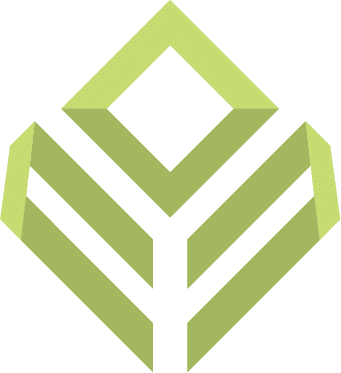 Staff members at the Sandy Location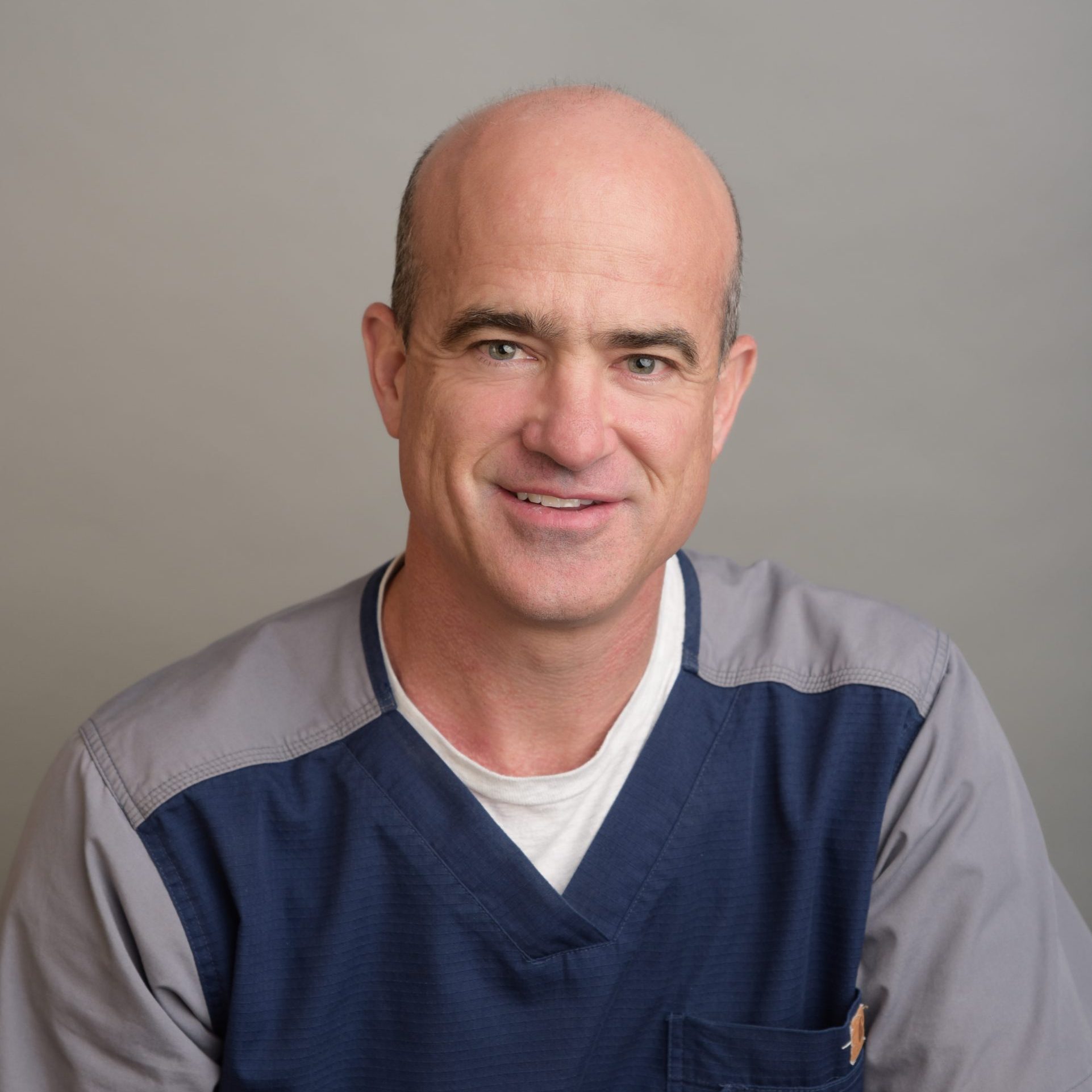 Jeffery S. Nelson, DO Utah's Wellness Doctor
Jeffrey S. Nelson, D.O., graduated with a B.S. in human biology from Brigham Young University and then received his D.O. from Arizona College of Osteopathic Medicine in 2001. Dr. Nelson completed his residency in Family Medicine at St Louis University Hospital in St Louis, MO and Scott Air Force Base in Belleville, IL.
+ Continue reading
He practiced family medicine and aerospace medicine in Germany from 2004 to 2010 for the United States Air Force and managed the NASA space shuttle emergency medical response team in Europe. Dr. Nelson is board certified in Family Medicine. He focuses on evidence-based, preventative, anti-aging medicine and bioidentical hormone replacement therapy. Dr. Nelson has five kids; four girls and one boy. His children range from ages 15 to 23. His wife, Inga Nelson, is from Denmark and the family visits her home country every summer. In his spare time, Dr. Nelson enjoys skiing and hiking.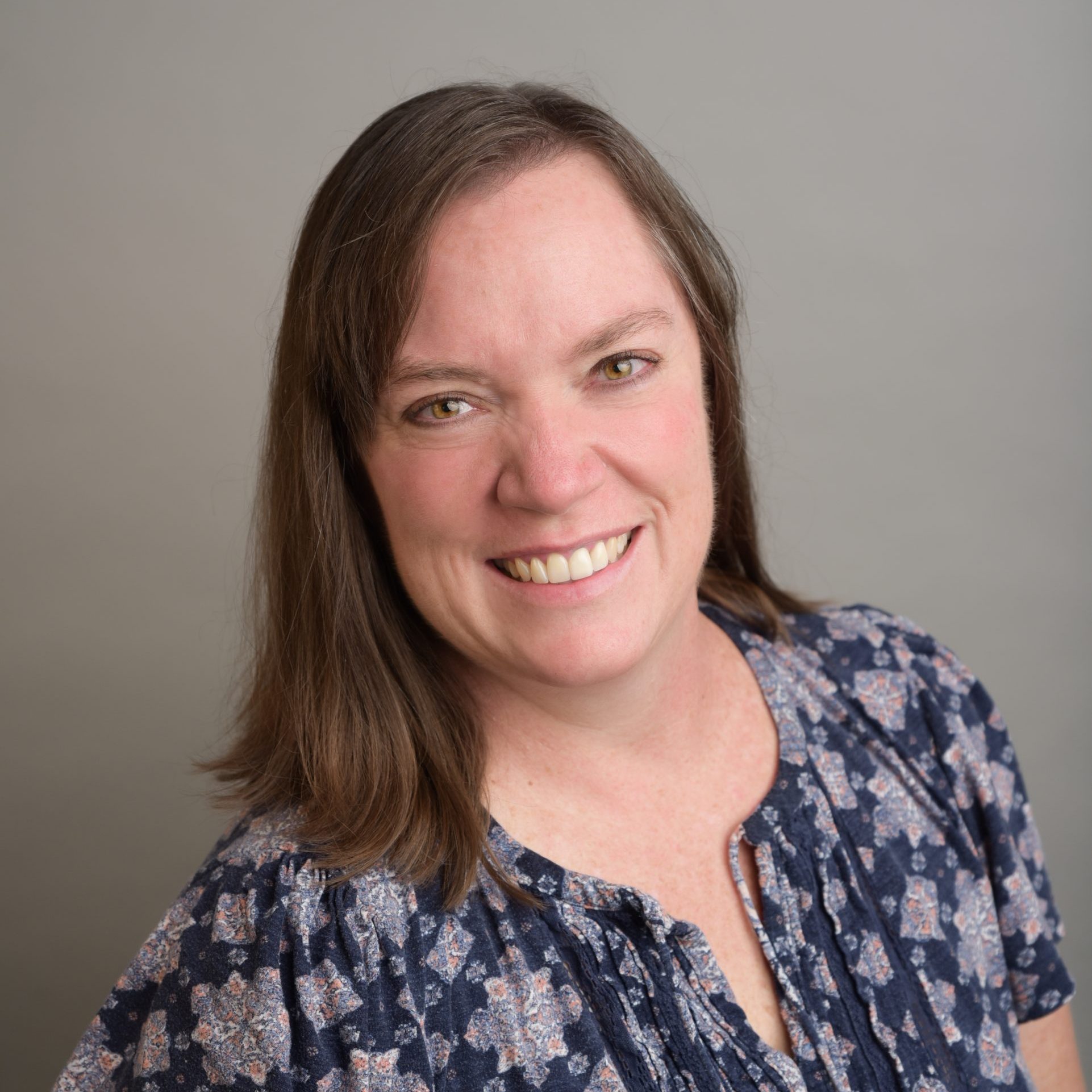 Melissa Lonnecker is Freedom Healthcare's (FHC) Physician Assistant PA-C. She has worked for Freedom Healthcare since 2012. Melissa received her Associate's Degree in Biology from RICKS College and a Bachelor's Degree in Zoology with an Emphasis in Human Biology from Brigham Young University. She later attended Physician Assistant School from Western University of Health Sciences.
+ Continue reading
Melissa worked in Family Practice/Urgent Care from 2001-2012. Her personal philosophy is to live well until you die. Melissa's professional philosophy centers around "Functional Medicine, which is to make sure the body has the building blocks it needs so it can heal and thrive. These building blocks include nutrients, hormones and lifestyle factors."
She said, "I love FHC because we are able to practice healthcare in a much more comprehensive way. It's a relaxed environment and we have time to really help our patients to thrive and live well." Melissa is a space nerd. She follows astronomical events and enjoys anything on the topic.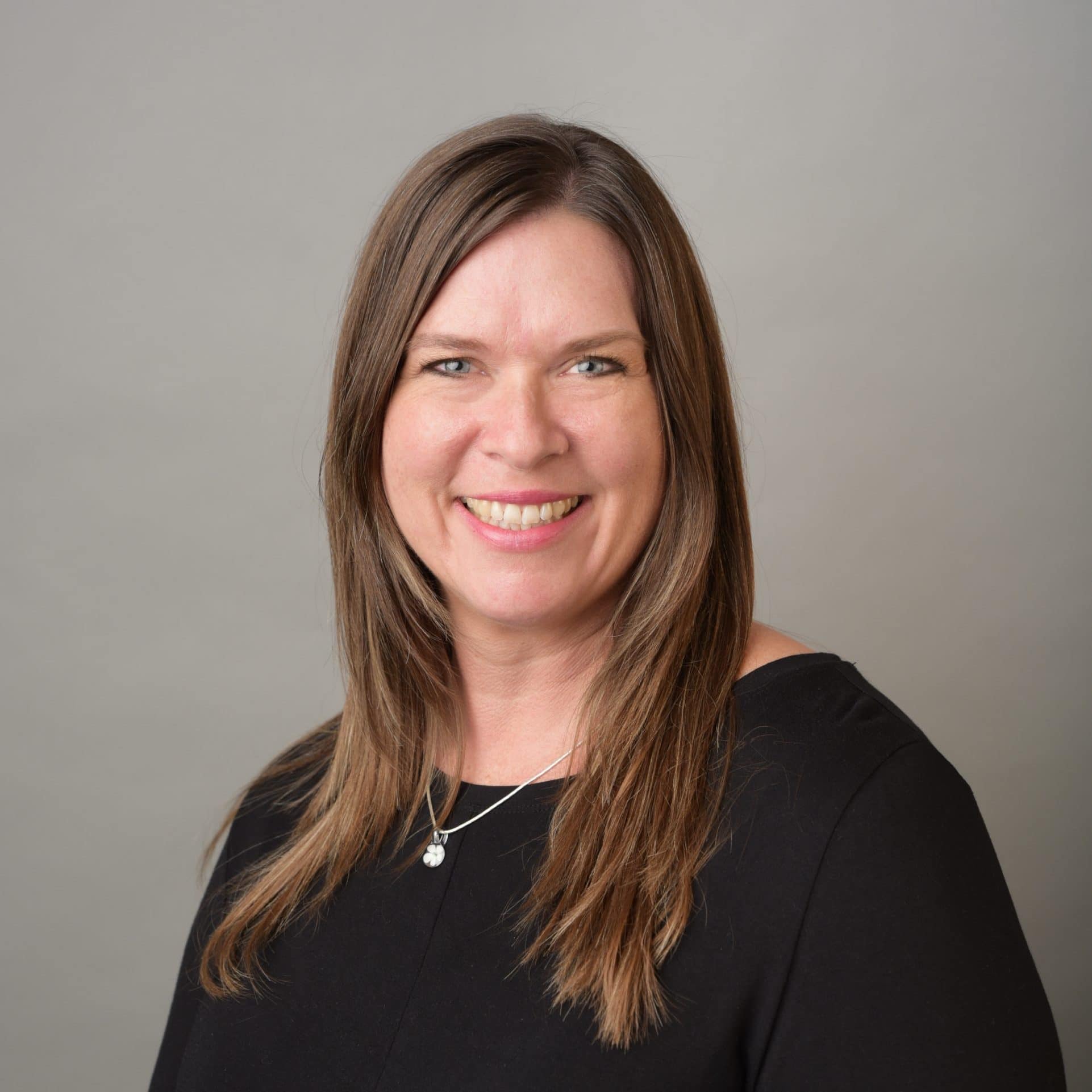 Shaune Bullock: Family Nurse Practitioner (FNP-C)
Shaune is bioidentical hormone replacement therapy (BHRT) certified through Dr. Rouzier, an expert in the field. Shaune was a registered nurse for 27 years. She worked in long-term care, medical-surgical, IMC/ICU, home health, radiology, dialysis and refugee healthcare. Shaune lived in Thailand for 10 years and volunteered in refugee camps. Shaune's passion is to provide her patients with the resources they need to improve their health in a dynamic way. She loves to see patients live their lives to the fullest. She knows hormone balance is a key factor to reach optimal health.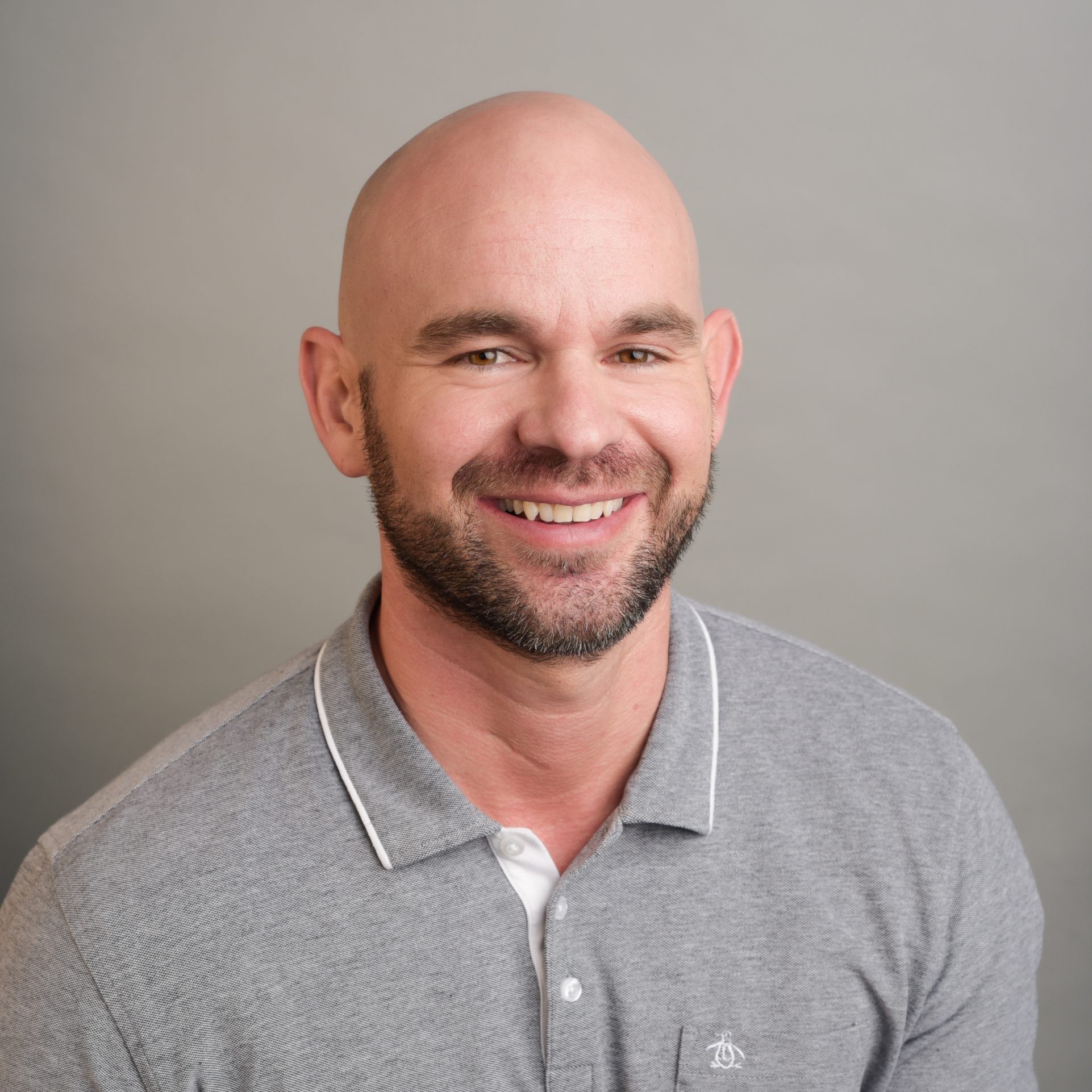 Gavin Woods: Family Nurse Practitioner (FNP-C)
Gavin is certified in bioidentical hormone replacement therapy (BHRT) and has experience in physical therapy, nursing at Primary Children's Hospital, critical care nursing at the University of Utah Hospital, orthopedic nursing at TOSH and volunteers at the Hope Clinic. Gavin's education focused on holistic medicine. Gavin said "My goal as a provider is to see the whole picture of a patient vs a single area of focus. I hope patients not only feel treated but also heard and educated." He values being a part of Freedom Healthcare because the clinics' holistic principles fall directly in line with his personal approach to patient care.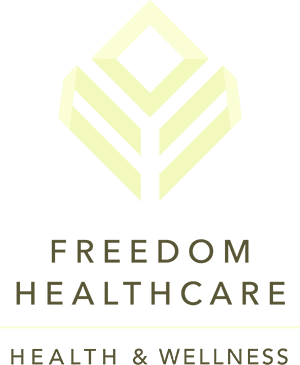 8899 S 700 E
Suite #250
Sandy, UT

The right nutrition can make all the difference. That's why Freedom Healthcare partnered with Metagenics.