About Freedom Healthcare 


family practice • wellness • bioidentical hormones
FREEDOM HEALTHCARE'S STORY
Freedom Healthcare (FHC) was started in 2010 by Dr. Jeffrey S. Nelson. The Clinic was founded with the objective to provide a preventative and personal healthcare approach. Dr. Nelson's passion to provide evidence-based medicine brought Freedom Healthcare into fruition. Prior to the emergence of FHC, Dr. Nelson practiced family medicine in Germany. While he was in Germany, his mom told him about the innovative treatment of bioidentical hormone replacement therapy (BHRT).
Dr. Nelson later attended his first evidence-based medical education series on bioidentical hormones in 2008 by Dr. Neal Rouzier. At the conference, Dr. Nelson was shocked at the sheer volume of scientific evidence there was for bioidentical hormones. This information was not taught in medical school or residency. After the education series with Dr. Rouzier, Dr. Nelson changed his patients' treatments from synthetics to bioidentical hormones and all of them felt better.
Dr. Nelson continued to study bioidentical hormones and became an expert in this area of medicine. Freedom Healthcare continued to grow as patients saw incredible results through functional medicine and bioidentical hormones. In addition, Dr. Nelson's innovative approach to healthcare attracted other providers, who trained under him. Freedom Healthcare is now quickly expanding with locations in Layton and Sandy, Utah. However, FHC's passion for evidence-based medicine remains the catalyst for the Clinics' tenacity and success in the healthcare sphere.
Get to know Freedom Healthcare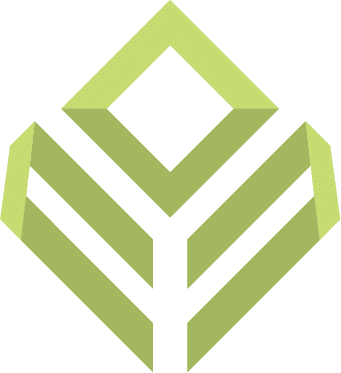 Staff members at the Sandy Location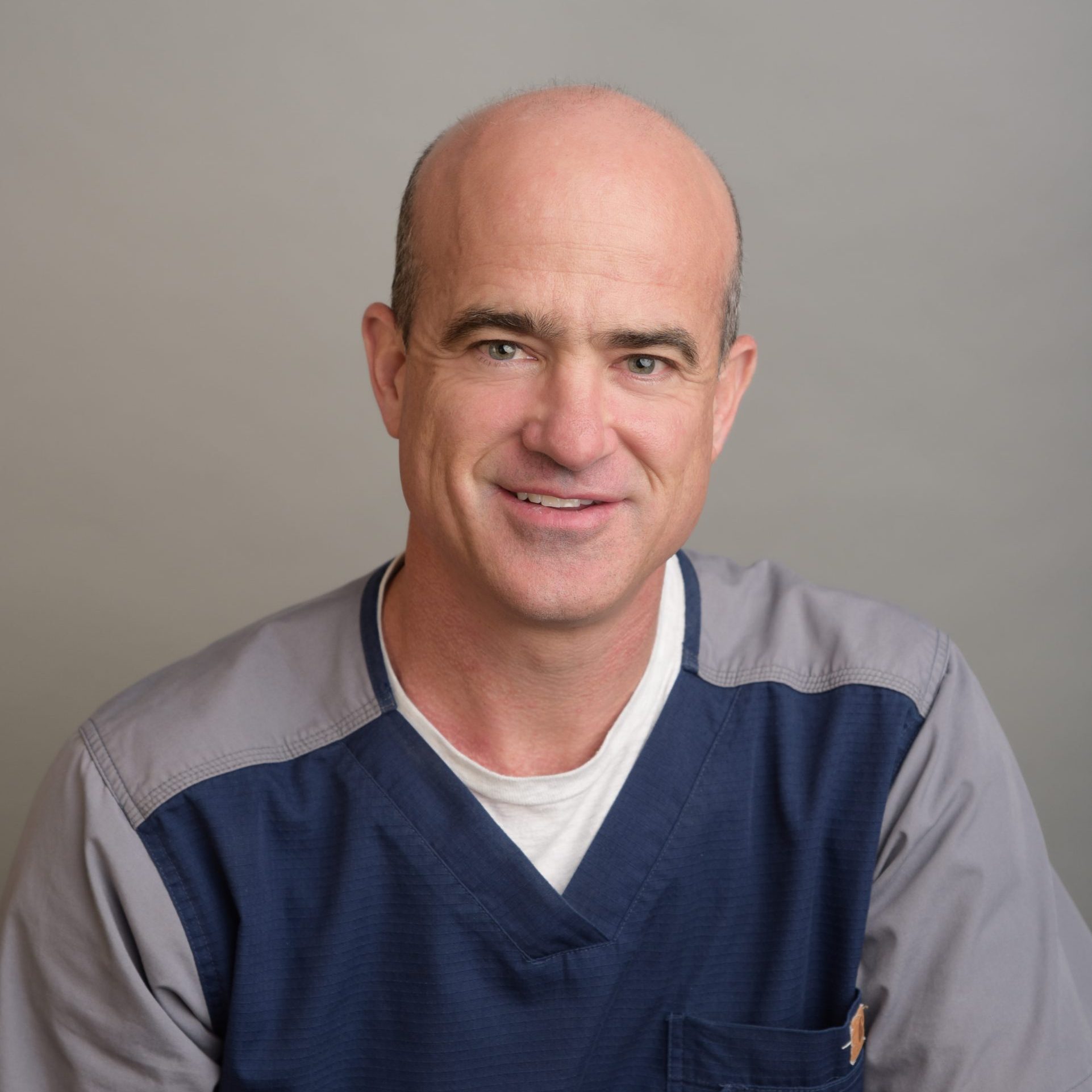 Jeffery S. Nelson, DO Utah's Wellness Doctor
Jeffrey S. Nelson, D.O., graduated with a B.S. in human biology from Brigham Young University and then received his D.O. from Arizona College of Osteopathic Medicine in 2001. Dr. Nelson completed his residency in Family Medicine at St Louis University Hospital in St Louis, MO and Scott Air Force Base in Belleville, IL.
+ Continue reading
He practiced family medicine and aerospace medicine in Germany from 2004 to 2010 for the United States Air Force and managed the NASA space shuttle emergency medical response team in Europe. Dr. Nelson is board certified in Family Medicine. He focuses on evidence-based, preventative, anti-aging medicine and bioidentical hormone replacement therapy. Dr. Nelson has five kids; four girls and one boy. His children range from ages 15 to 23. His wife, Inga Nelson, is from Denmark and the family visits her home country every summer. In his spare time, Dr. Nelson enjoys skiing and hiking.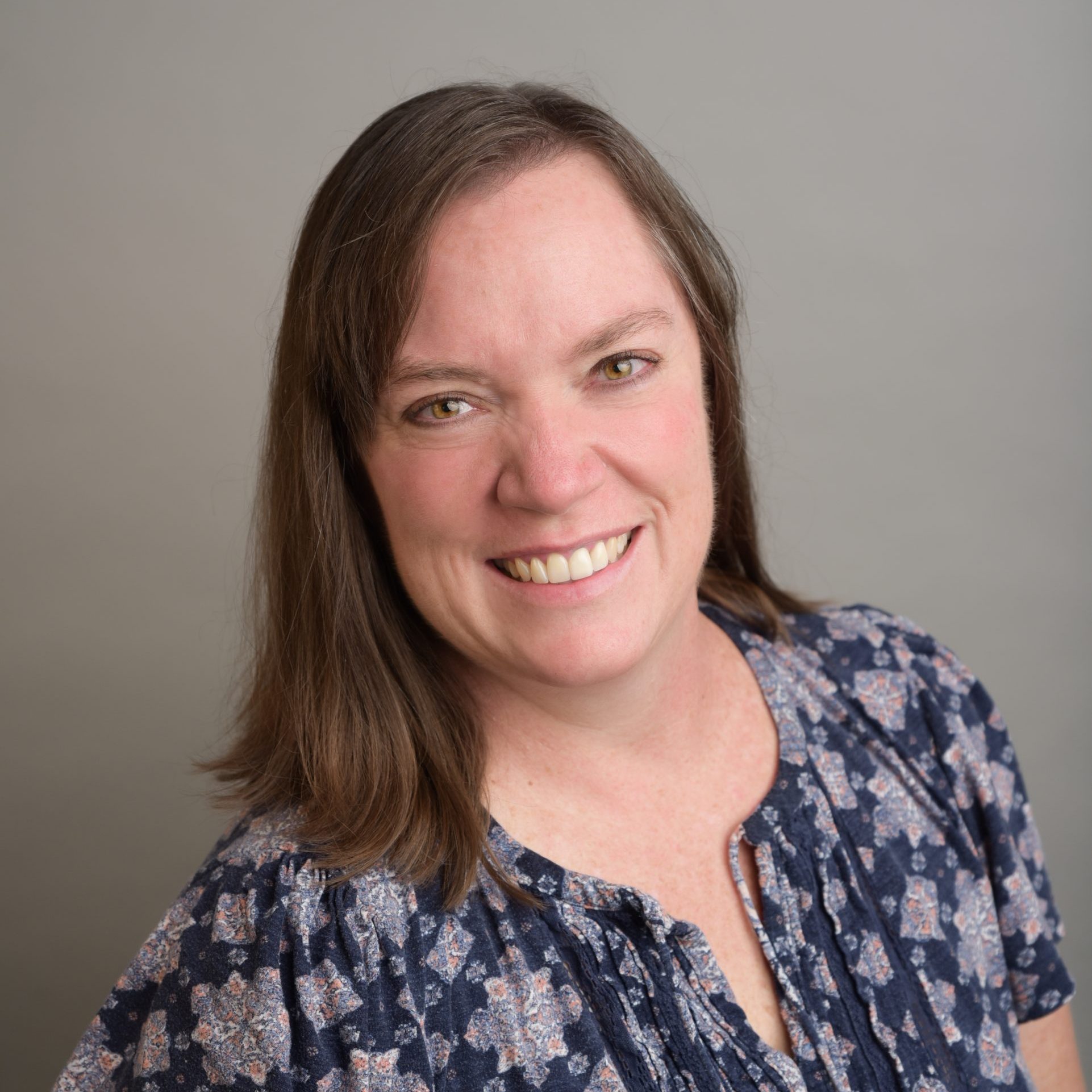 Melissa Lonnecker is Freedom Healthcare's (FHC) Physician Assistant PA-C. She has worked for Freedom Healthcare since 2012. Melissa received her Associate's Degree in Biology from RICKS College and a Bachelor's Degree in Zoology with an Emphasis in Human Biology from Brigham Young University. She later attended Physician Assistant School from Western University of Health Sciences.
+ Continue reading
Melissa worked in Family Practice/Urgent Care from 2001-2012. Her personal philosophy is to live well until you die. Melissa's professional philosophy centers around "Functional Medicine, which is to make sure the body has the building blocks it needs so it can heal and thrive. These building blocks include nutrients, hormones and lifestyle factors."
She said, "I love FHC because we are able to practice healthcare in a much more comprehensive way. It's a relaxed environment and we have time to really help our patients to thrive and live well." Melissa is a space nerd. She follows astronomical events and enjoys anything on the topic.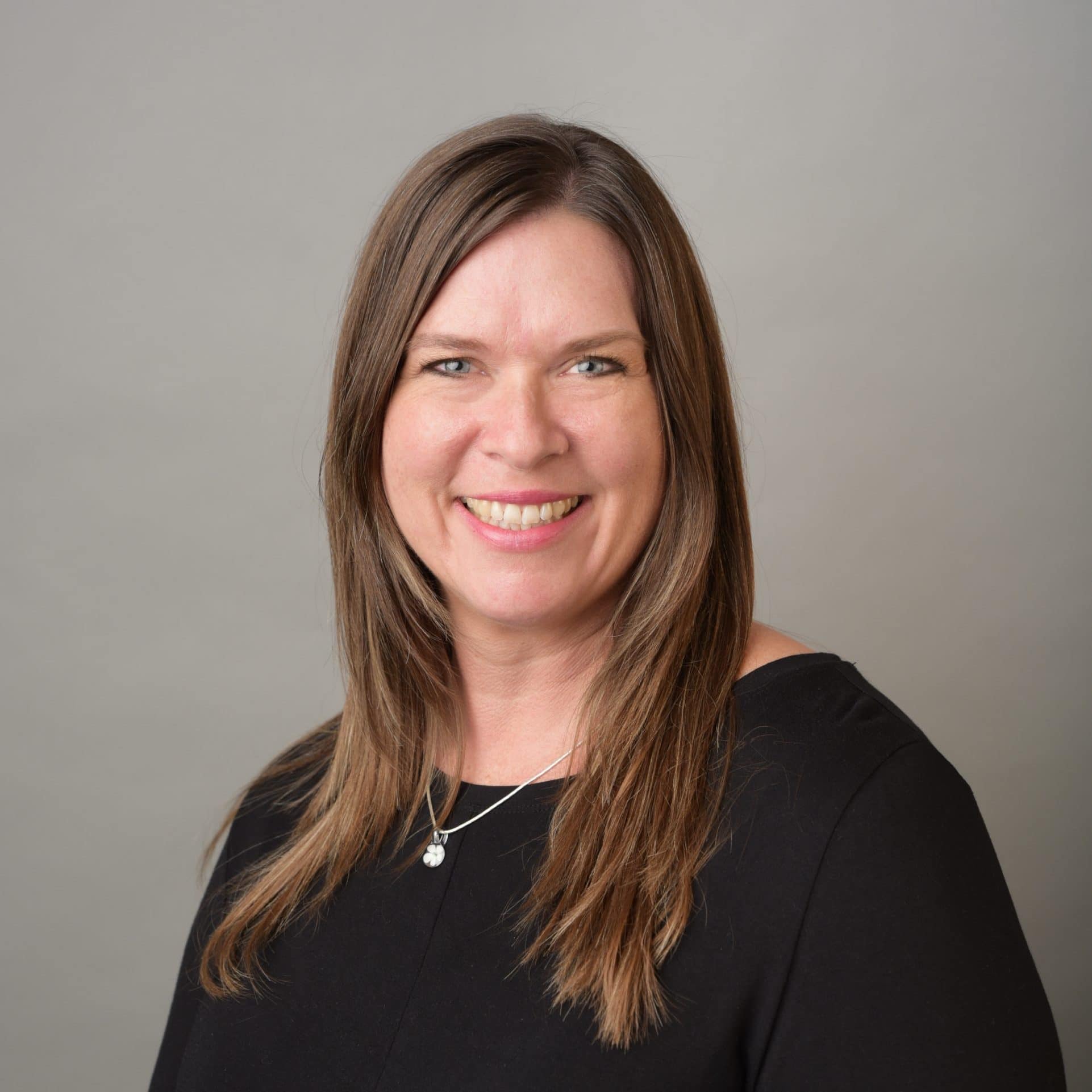 Shaune Bullock is Freedom Healthcare's (FHC) Nurse Practitioner (NP-C). She spent greater than 100 hours with Dr. Nelson for her final preceptor in the FNP program. Shaune is bioidentical hormone replacement therapy (BHRT) certified through Dr. Rouzier, an expert in the field. She was a registered nurse for 27 years. She worked in long-term care, medical-surgical, IMC/ICU, home health, radiology, dialysis and refugee healthcare.
+ Continue reading
Shaune wanted to make a bigger impact in people's lives so she decided to become a nurse practitioner. She discovered BHRT through two preceptors, one of which was Dr. Jeff Nelson, and became passionate about this transformative field of healthcare. Shaune values people, compassion and diversity. Her life motto, tattooed in Thai, reads, "love never fails." Shaune's passion is to provide her patients with the resources they need to improve their health in a dynamic way. She loves to see patients live their lives to the fullest. She knows hormone balance is a key factor to reach optimal health.
Shaune said, "Freedom Healthcare is all about radically transforming patients' lives and I am thrilled to be a part of the team! From getting labs drawn to the exam room, everyone is so professional and friendly and genuinely cares about others." Shaune lived in Thailand for 10 years and volunteered in refugee camps. There she taught community health workers how to prevent disease and illness. She understands the importance and the privilege it is to have access to preventive healthcare.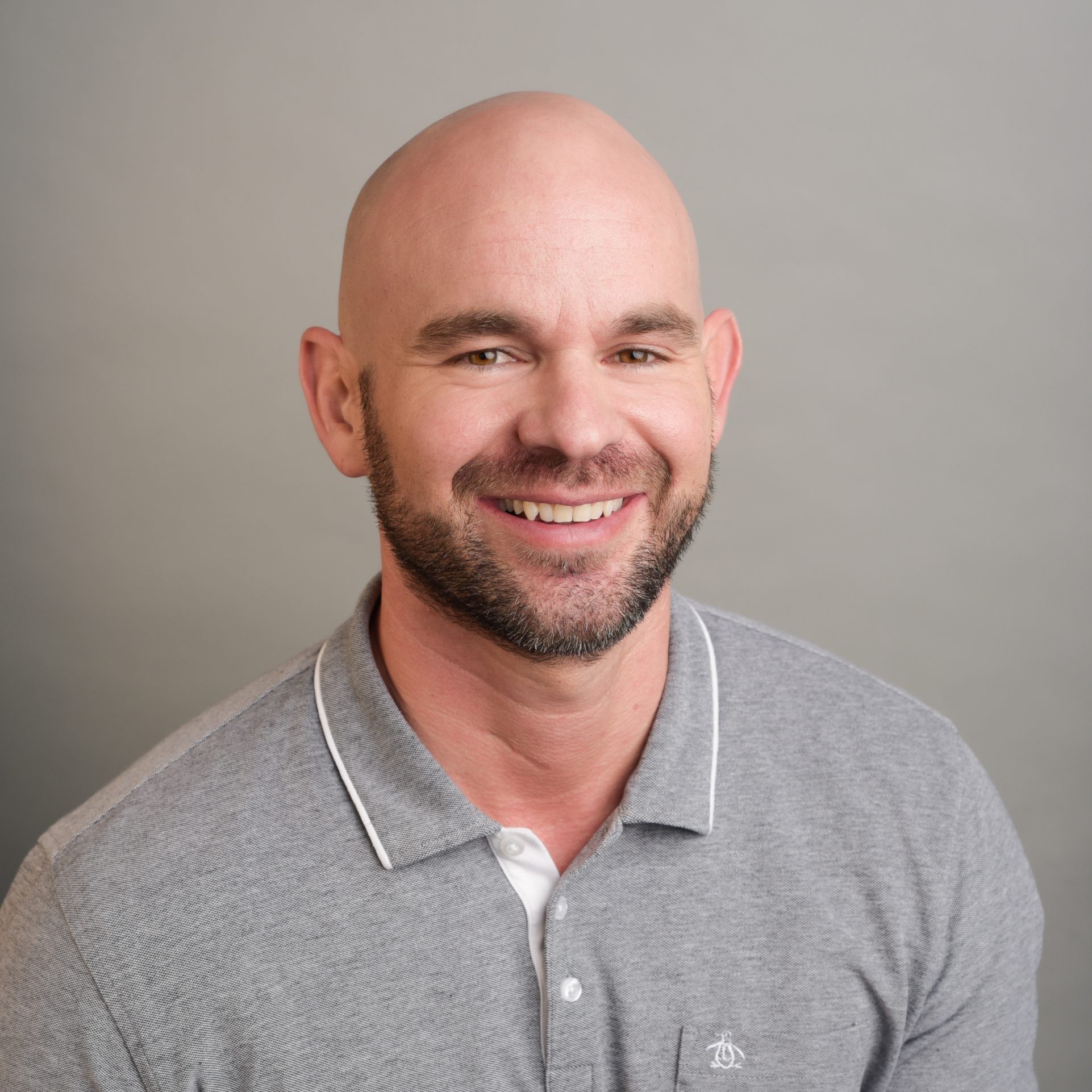 Gavin Woods is a Nurse Practitioner NP-C at Freedom Healthcare's (FHC) Sandy location. Gavin received a Bachelor's degree in Exercise Science from the University of Utah, a Bachelor's degree in Nursing from Weber State University, a Masters degree in Nursing from Graceland University and is certified in basic life support (BLS) and advanced cardiovascular life support (ACLS). Gavin has experience in Physical Therapy, nursing at Primary Children's Hospital, Critical Care nursing at the University of Utah Hospital and Orthopedic nursing at TOSH.
+ Continue reading
Gavin said "My goal as a provider is to see the whole picture of a patient vs a single area of focus. I hope patients not only feel treated but also heard and educated. " Gavin's education focused on holistic and modern medicine. He values Freedom Healthcare because the clinics' healthcare approach falls directly in line with these areas of medicine. Gavin has experience working as a crossfit instructor, currently volunteers as a Nurse Practitioner at the Hope Clinic and never turns down a banbury cross donut!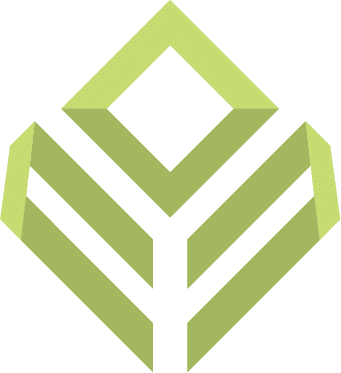 Staff members at the Layton Location
Aaron Butcher is Freedom Healthcare's physicians assistant. Aaron opened the Layton, Utah Clinic in 2012. Aaron received his Bachelor of Allied Science in Physician Assistant from D'Youville College, in Buffalo New York. His well-rounded experience has made him a thought leader and expert in the medical field. Aaron worked in emergency medicine for twelve years, spine and pain management for eight years, assisted a spine surgeon for three years and worked for an OBGYN for more than three years.
+ Continue reading
Aaron has a passion for excellence and hard work. He experienced the negative side effects of low hormones which served as the springboard to his career as a BHRT expert. His objective is to take care of patients and help them achieve overall wellness. In his perspective, true healthcare should not be simply managing people's health. Instead, it should restore function, quality of life and help patients return to their normal activities through customized treatments for the individual.
Aaron values FHC because of its natural approach to healthcare, ability to identify the cause of disease and restore the body to its natural capabilities. In addition, he likes FHC's focus on genetic testing where gene mutations are identified and natural genes are put back in their place.
Aaron lives by the quote "Life is ten percent what happens to me and ninety percent how I react to it," by Charles Swindoll. Aaron enjoys dirt biking, snowboarding, traveling with family and golf. He is fluent in spanish and portguese. He has five kids, three boys and two girls with his wife Monica who he has been married to for twenty-six years.
Heather Amante is Freedom Healthcare's (FHC) nurse practitioner (NP-C). She was born and raised in Los Angeles, California. Heather began to work with FHC in 2018 and has more than eleven years of experience in the field. She graduated with honors from the University of Nevada, Las Vegas where she received her Bachelors and Masters degrees in Nursing.
+ Continue reading
Heather began her practice as a critical care nurse in 2005. She then worked as a family nurse practitioner in 2010 with a passion for health and wellness. Her previous work experience includes employment with Kaiser Permanente, Dignity Health, Catholic Healthcare West and Tripler Army Medical Center. She also is certified as a bioidentical hormone replacement specialist with Worldlink Medical.
Heather's focus is in holistic and preventative care. "The greatest wealth is health."- by Virgil is one of her favorite quotes. She enjoys not only making her patients healthier but educating them with the most up to date guidelines in modern medicine. Heather values Freedom Healthcare because it incorporates traditional and modern medicine. She said, "We are given the freedom to present the facts to our patients and enable them with proper resources so they can make the best decisions in their health and for their unique, specific needs."
Beside her love for helping others achieve their health goals, she enjoys staying physically, mentally, emotionally and spiritually active. Heather is a road cyclist, enjoys outdoor trail running, hiking, reading and joining in community events. Her future goals include yoga, a triathlon and a marathon.
Jenny Castillo is a ANCC Board Certified Family Nurse Practitioner. She has more than 10 years of clinical experience in a variety of settings from home health care to intensive care. Jenny received her Bachelor's degree in Nursing from Weber State University and Master's degree from the University of Phoenix.
+ Continue reading
Jenny's work philosophy is to support each individual in their specific needs. Her purpose is to equip them with the knowledge and tools to be in control of their own health and wellness. She is passionate about living the concepts of wellness in her life and leading by example. As a former athlete and current Brazilian Jiu Jitsu practitioner, she understands the importance of optimizing hormones to maintain a high quality of life as the body ages. She believes age should not hold anyone back from their passions or limit achievements.
Jenny was drawn to BHRT after she experienced improvements in her life from the treatment. Her experience motivated her to pursue an education in the healthcare sphere and put herself in a position to help others achieve similar results. She lives in Huntsville, Utah on a small family farm with her husband and two sons.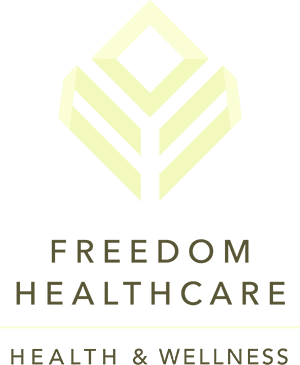 8899 S 700 E
Suite #250
Sandy, UT
3080 N 1700 E
Suite B
Layton, UT 84040

The right nutrition can make all the difference. That's why Freedom Healthcare partnered with Metagenics.