Transformative
& True Healthcare
family practice • wellness • bioidentical hormones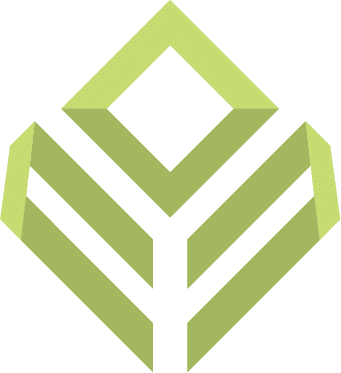 Freedom Healthcare (FHC) is a family practice clinic in Sandy, Utah. All providers at the clinic specialize in family practice. In addition, FHC requires all doctors and practitioners to have an education in functional medicine and the proper use of bioidentical hormone replacement therapy (BHRT). FHC's objective is to help patients live a life free of health concerns and provide a preventative approach to healthcare. Freedom Healthcare's treatment methods are personal and do not simply mask the body's symptoms. FHC providers believe each patient is unique and deserves a doctor who looks for the root cause of each health concern and provides transformative healthcare.
Freedom Healthcare offers:
Bioidentical Hormones Utah | Hormone Therapy Utah
Freedom Healthcare helps patients live a holistically healthy life by utilizing innovative medical procedures and treatments such as non-surgical therapeutics for erectile dysfunction (ED) (Low Intensity Shockwave Therapy), non-invasive treatments for urinary incontinence (EMSELLA Chair), nutrition, weight loss and medical aesthetics. These procedures mitigate negative side effects and treat the cause of health conditions. FHC's goal is to break away from the status quo in medicine and dive deeper into true healing.
JOURNEY TO A HEALTHIER LIFE!
START WITH A FREEDOM HEALTHCARE CONSULTATION
Family healthcare for all ages
Freedom Healthcare Tailors Healthcare to Individual needs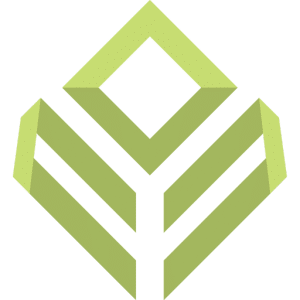 Freedom Healthcare treats people of all ages. FHC offers true healthcare for general health issues, women's and men's health conditions and diseases of aging.
Freedom Healthcare's personal approach consists of evaluating symptoms, genetic history and an in-depth look into the body as a whole. This allows Freedom Healthcare providers to help prevent illness, manage disease and treat the true cause of health conditions. FHC's unique approach combines the latest medical technology, functional medicine and the proper use of bioidentical hormone replacement therapy (BHRT). The goal of this clinic is to provide patients with transformative healthcare.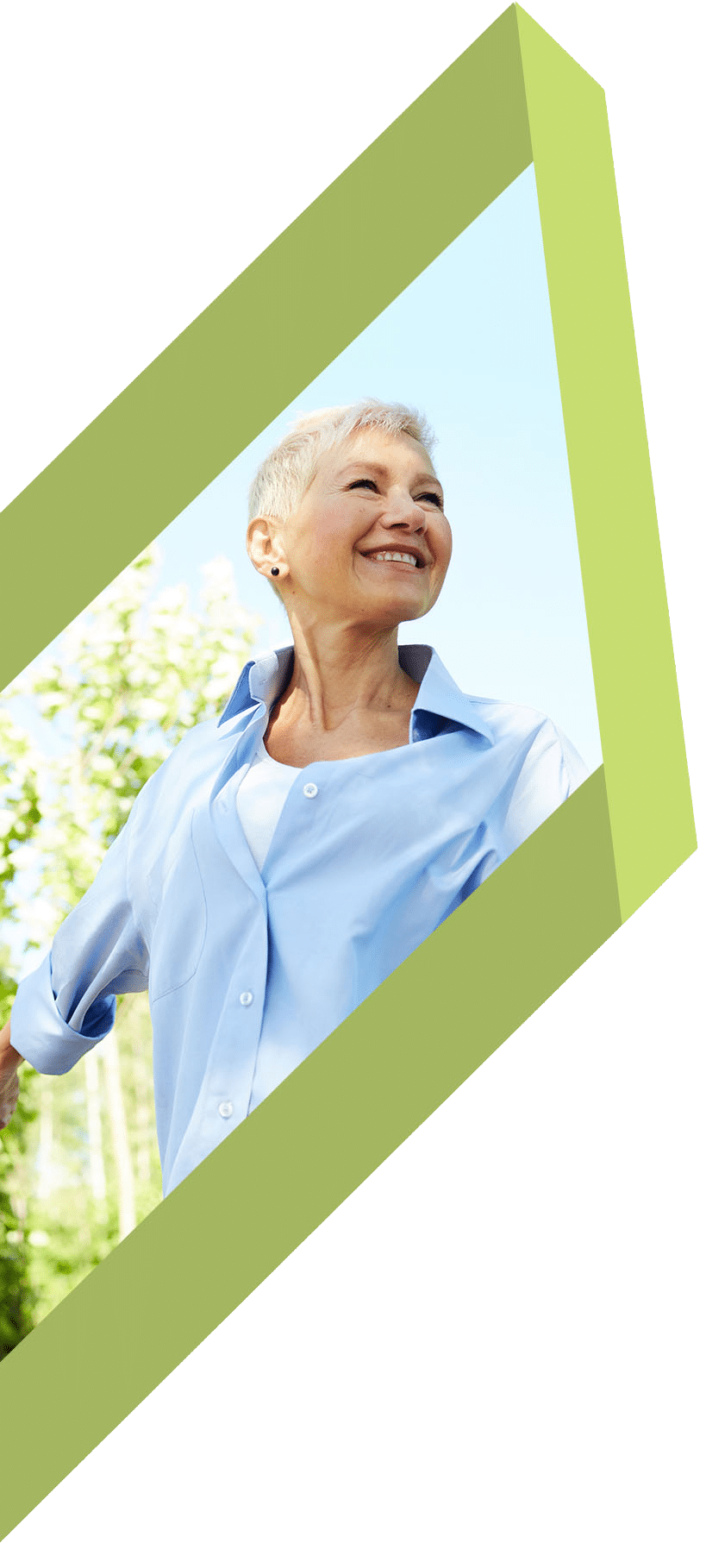 While health is the overall physical and mental state of a person, wellness encompasses every aspect of life. Freedom Healthcare's goal is to improve the overall wellness of patients through personal, transformative and true healthcare. Wellness includes weight management, intimate health, mood, energy levels and freedom from negative symptoms of aging such as fatigue, urinary incontinence and erectile dysfunction. FHC empowers patients to live a free and fulfilling life by improving health and life span.
Alleviate symptoms of aging
Bioidentical Hormone Therapy Salt Lake City
As the body gets older, its natural production of hormones decline and result in symptoms of aging such as chronic fatigue, insomnia, loss of bone density, weight gain, a decrease in muscle mass, low libido, moodiness and migraines. In addition, hormone imbalance for women can cause PCOS, PMS, irregular or heavy periods, hot flushes, night sweats and urinary incontinence. These common signs of aging are evidence the body's hormones are out of balance. Doctors typically treat these symptoms with drugs such as oral contraceptive pills (OCP's), progestin IUD's, antidepressants and sleeping pills. However, these drugs further deplete the body's natural hormones and are known to cause breast cancer, blood clots and heart attacks.
Freedom Healthcare treats patients with bioidentical hormone replacement therapy (BHRT). This treatment uses hormones with exactly the same chemical structure as the hormones the body naturally produces. They are indistinguishable from the body's natural hormones. In this way, BHRT gives the body the positive results without negative side effects.
Bioidentical Hormones Utah | Hormone Therapy Utah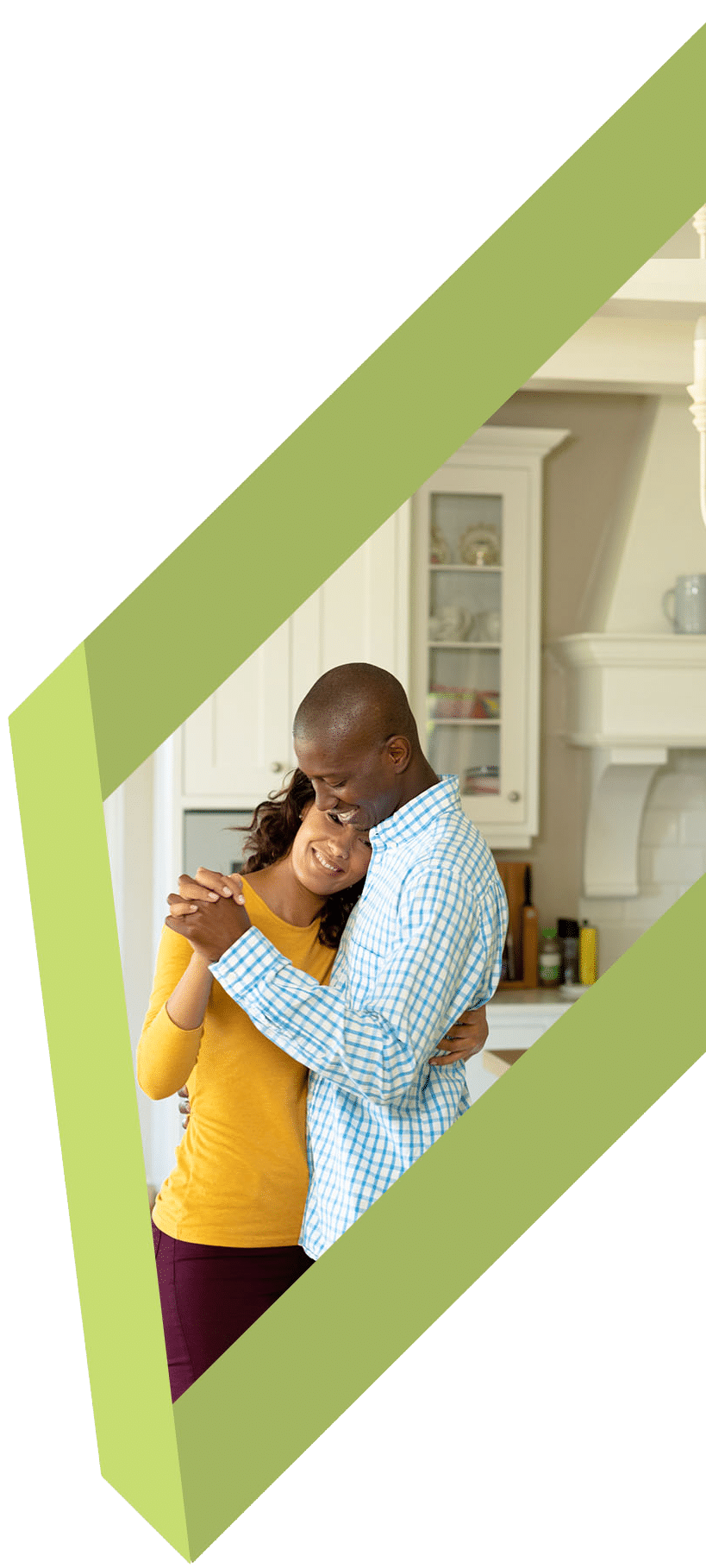 Tips & Advice from the experts
Mother's day and memorial day special Say No To Incontinence With Our EMSELLA Chair Special Happy Mother's Day! Improve your quality of life by combating incontinence with our EMSELLA Chair Special...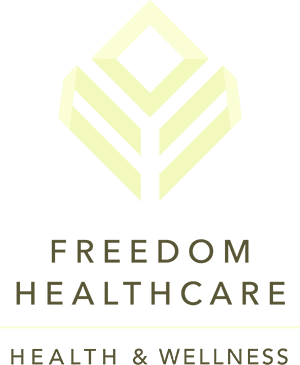 8899 S 700 E
Suite #250
Sandy, UT

The right nutrition can make all the difference. That's why Freedom Healthcare partnered with Metagenics.