Bioidentical Hormone Therapy
As the body gets older, its natural production of hormones decline
As the body gets older, its natural production of hormones decline and result in symptoms of aging such as chronic fatigue, insomnia, loss of bone density, weight gain, a decrease in muscle mass, low libido, moodiness and migraines. In addition, hormone imbalance for women can cause PCOS, PMS, irregular or heavy periods, hot flushes, night sweats and urinary incontinence. These common signs of aging are evidence the body's hormones are out of balance. Doctors typically treat these symptoms with drugs such as oral contraceptive pills (OCP's), progestin IUD's, antidepressants and sleeping pills. However, these drugs further deplete the body's natural hormones and are known to cause breast cancer, blood clots and heart attacks.
Freedom Healthcare treats patients with bioidentical hormone replacement therapy (BHRT). This treatment uses hormones with exactly the same chemical structure as the hormones the body naturally produces. They are indistinguishable from the body's natural hormones. In this way, BHRT gives the body the positive results without negative side effects.
Contact FHC today and start a journey of wellness
Bioidentical Hormone Therapy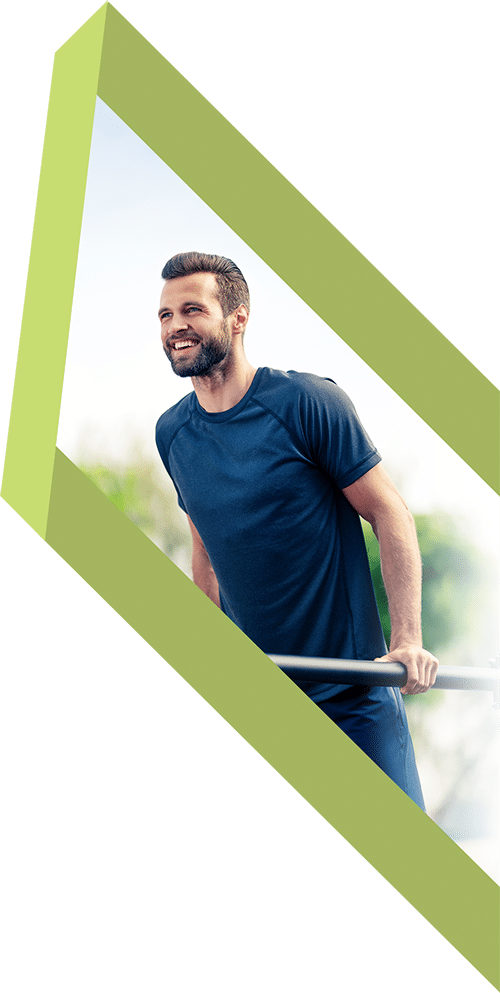 Start a journey of
health and wellness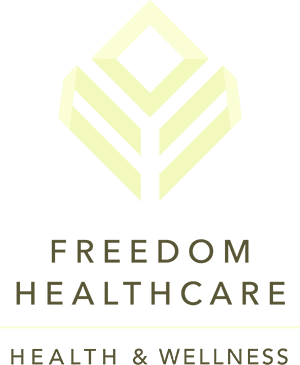 8899 S 700 E
Suite #250
Sandy, UT

The right nutrition can make all the difference. That's why Freedom Healthcare partnered with Metagenics.