Current Specials


From Freedom Healthcare
Take advantage of these great specials while they last!
Do not miss this limited-time special of
Low Intensity Shockwave Therapy / PRP Injection Special
Freedom Healthcare is offering six Low Intensity Shockwave Therapy treatments for
plus a PRP Injection for $500
Limited-time offer ($4,500 value!)
Contact our Sandy clinic today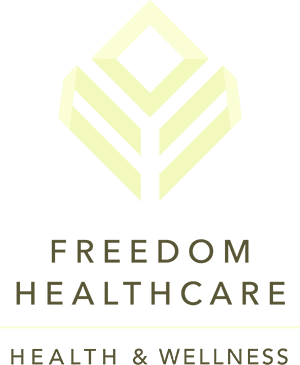 8899 S 700 E
Suite #250
Sandy, UT
3080 N 1700 E
Suite B
Layton, UT 84040

The right nutrition can make all the difference. That's why Freedom Healthcare partnered with Metagenics.