Current Specials


From Freedom Healthcare
Say No To Incontinence With Our EMSELLA Chair Special For Mother's Day
Improve your quality of life by combating incontinence with our EMSELLA Chair Special happening until the end of May!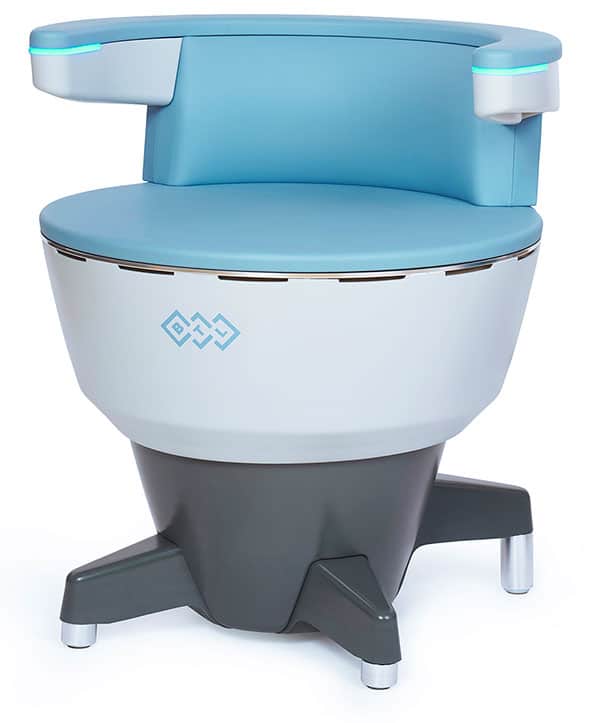 This special includes:
Six EMSELLA sessions for $1,000 (this is $1,100 off the normal price of $2,100)

A single touch up session for $250 ($100 off the regular single session price)

Refer a friend who buys a full package and you receive a free touch up session
⁠The EMSELLA Chair treats urinary incontinence in women and men⁠ and intimate health in women⁠.
This treatment is noninvasive and simply requires you to sit in the chair for 30 minutes fully clothed. It uses magnetic resonance to strengthen and retrain the pelvic floor muscles.⁠
Click the link in our bio to book an appointment today!⁠
Contact our Sandy clinic today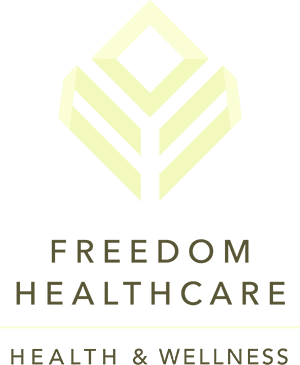 8899 S 700 E
Suite #250
Sandy, UT

The right nutrition can make all the difference. That's why Freedom Healthcare partnered with Metagenics.