Freedom Healthcare Services


family practice • wellness • bioidentical hormones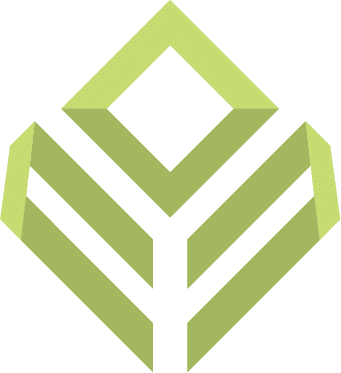 Journey to a healthy life
Freedom Healthcare Services
Freedom Healthcare (FHC) is a family practice clinic in Sandy, Utah. All providers at the clinic specialize in family practice. In addition, FHC requires all doctors and practitioners to have a certification in functional medicine and the proper use of bioidentical hormone replacement therapy (BHRT). FHC's objective is to help patients live a life free of health concerns and provide a preventative approach to healthcare. Freedom Healthcare's treatment methods are personal and do not simply mask the body's symptoms. FHC providers believe each patient is unique and deserves a doctor who looks for the root cause of each health concern and provides transformative healthcare.
Freedom Healthcare helps patients live a holistically healthy life by utilizing innovative medical procedures and treatments such as non-surgical therapeutics for erectile dysfunction (ED) (Low Intensity Shockwave Therapy), non-invasive treatments for urinary incontinence (EMSELLA Chair), nutrition, weight loss and medical aesthetics. These procedures mitigate negative side effects and treat the cause of health conditions.
FHC's goal is to break away from the status quo in medicine and dive deeper into true healing.
Freedom Healthcare offers: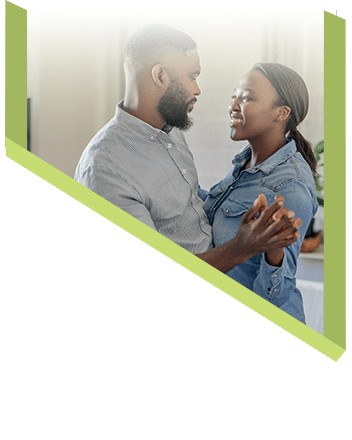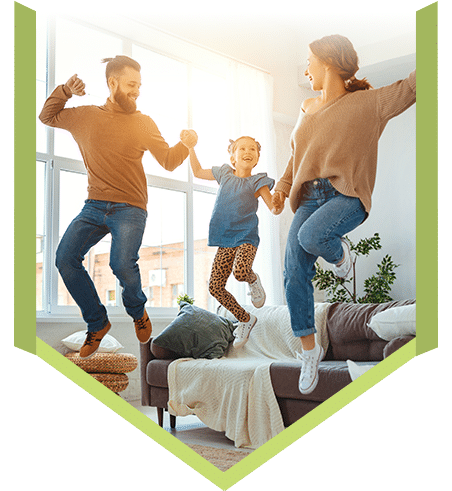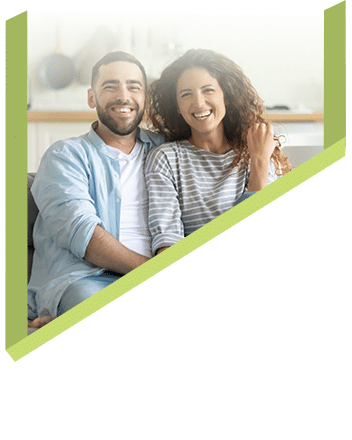 Journey to a healthier life!
Start with a Freedom Healthcare consultation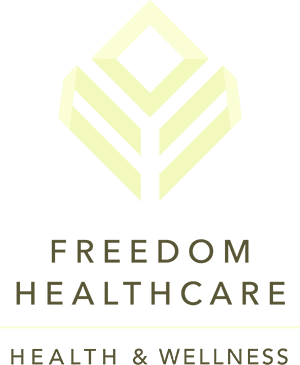 8899 S 700 E
Suite #250
Sandy, UT

The right nutrition can make all the difference. That's why Freedom Healthcare partnered with Metagenics.