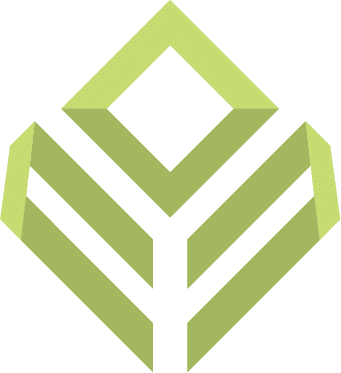 Imagine a life of Optimal Health
While health is the overall physical and mental state of a person, wellness encompasses every aspect of life. Freedom Healthcare's goal is to improve the overall wellness of patients through personal, transformative and true healthcare. Wellness includes weight management, sexual health, mood, energy levels and freedom from negative symptoms of aging such as fatigue, urinary incontinence and erectile dysfunction. FHC empowers patients to live a free and fulfilling life by improving health and life span.
Contact FHC today and start a journey of wellness
Freedom Healthcare offers: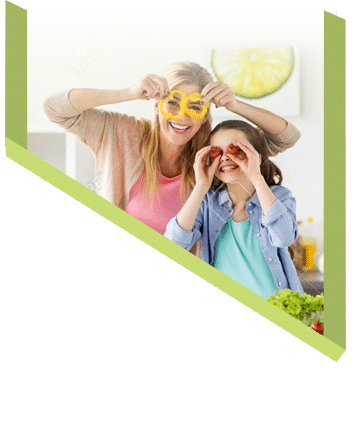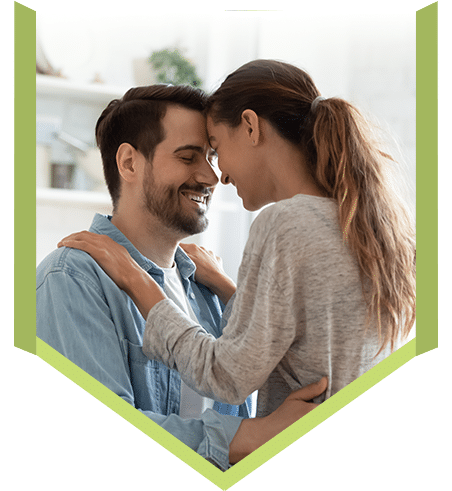 with Freedom Healthcare Today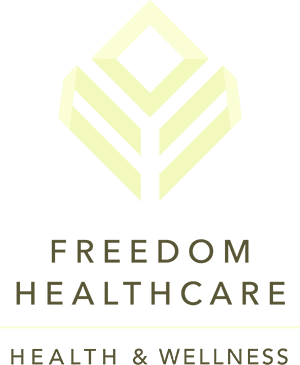 8899 S 700 E
Suite #250
Sandy, UT

The right nutrition can make all the difference. That's why Freedom Healthcare partnered with Metagenics.