Women's Hormones


Female replacement therapy in Utah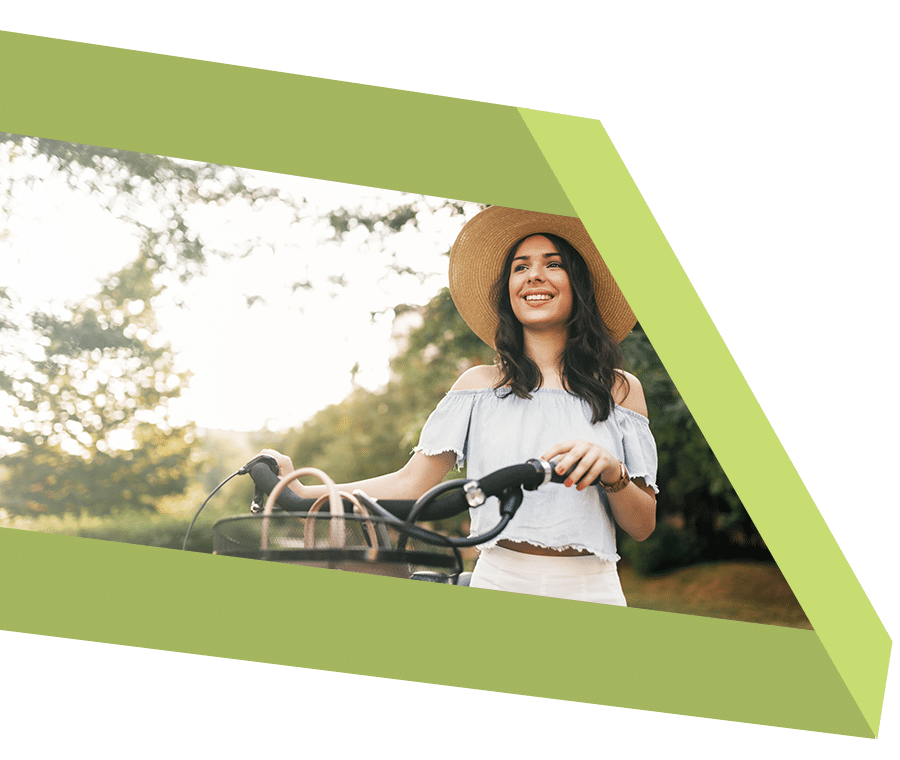 Hormone Replacement Therapy for Women
Freedom Healthcare takes a proactive approach and does not wait for menopause to take full effect. Instead, FHC addresses hormone deficiencies for women during perimenopause and continues to reevaluate their needs as they progress through menopause. FHC utilizes bioidentical hormone replacement therapy (BHRT) early to eliminate unnecessary suffering of menopause.
Bioidentical hormones fit natural receptors sites perfectly and have optimal cellular reactions. Synthetic hormones are chemically altered, do not properly fit into natural receptors and therefore produce detrimental side effects. Bioidentical hormones function exactly like the hormones our bodies naturally produce. This creates harmony and cooperation throughout our bodies. Freedom Healthcare only prescribes natural, bioidentical hormones for hormone replacement therapy.
The most common signs of perimenopause and menopause can include:
Bone loss (which can lead to osteoporosis)
Weight gain (leading to obesity)
Concentration or memory issues
A decrease in libido and sexual function (ie. vaginal dryness and pain)
Mood swings (ie. irritability, depression and anxiety)
Bioidentical hormone replacement therapy
Health Benefits for Women
Estrogen:
Estrogen replacement therapy reduces the risk of breast cancer and symptoms of menopause such as hot flushes, vaginal dryness, discomfort with intercourse and mental health issues (ie. depression and anxiety). In addition, it improves bone density, skin texture, the ability to burn fat, cognitive function and enjoyment of life.
Progesterone:
Women who start progesterone replacement therapy notice an improvement in the overall quality of life. Typically, FHC patients never want to stop this treatment. Progesterone is known to protect the uterine lining and drastically reduce uterine cancer, breast cancer, fibrocystic breast disease, Alzheimer's disease, anxiety and diabetes (according to multiple large studies). In addition, this hormone directly stimulates bone formation and has been shown to reverse osteoporosis. It also improves hair, skin, nails and sleep quality.
Testosterone in Women:
Only a small dose of testosterone is necessary to restore women to their natural testosterone levels but it packs a big punch! Testosterone replacement therapy in women restores libido, reduces depression, increases bone density, improves lean muscle mass and exercise recovery, maintains the health and sensitivity of vaginal tissues and burns fat.
DHEA:
DHEA boosts the production of the body's white blood cells which fight diseases of every kind. This results in a powerhouse of an immune system with the ability to fight common infections and cancer. In addition, it has been shown to reduce depression, lupus, heart disease, osteoporosis, diabetes and signs of aging. DHEA also delays the onset of chronic illnesses and increases lean muscle mass.
Melatonin:
Melatonin is commonly known for its ability to regulate sleep patterns. However, this is only one of its important functions. This hormone plays an important role in all of the body's biorhythms and is a strong antioxidant which helps to fight cancer. In addition, research shows melatonin can increase longevity.
Thyroid:
Thyroid disease and deficiencies are common, especially in people over 45. However, these conditions are treatable with BHRT. Replacing essential thyroid hormones can help to stimulate metabolic rate and weight loss, improve mood and energy, decrease fatigue, keep the skin healthy and enhance reflexes. In women, low thyroid is one of the major causes of thinning hair. Most women experience improved hair thickness and hair follicle count with thyroid optimization.
Read the common questions about Hormone Treatment
start a journey of wellness
Contact FHC today and schedule a consultation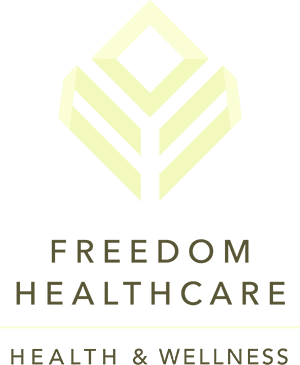 8899 S 700 E
Suite #250
Sandy, UT

The right nutrition can make all the difference. That's why Freedom Healthcare partnered with Metagenics.