Our Promotions 


From Freedom Healthcare
Follow Us on social media
and get $5 Starbucks gift card
Freedom Healthcare is passionate about providing individuals with personal and true healthcare. The FHC team wants to give everyone the opportunity to be a part of the clinic's health community on social media and experience a transformative approach to health.
Follow Freedom Healthcare at:
Then, send us a message on the social platform of choice and we will send you your gift card.
*One gift card per person, for all platforms. Must be 18 or older.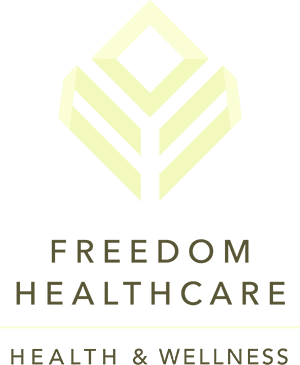 8899 S 700 E
Suite #250
Sandy, UT

The right nutrition can make all the difference. That's why Freedom Healthcare partnered with Metagenics.