Patient Notice


From Freedom Healthcare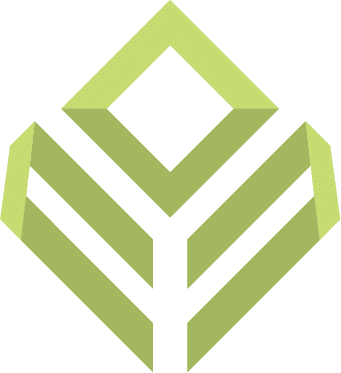 Dr. Nelson's Prices Are Changing On July 1st
Schedule With Gavin Or Shaune To Keep The Lower Rate
Starting July 1st, Dr. Nelson will be increasing his annual prescription maintenance fee to $1,500 per year (charged at $125/month) for bioidentical hormone and functional medicine services and consults.
WHY: Dr. Nelson's panel has grown recently and he is no longer able to sustain the quality of care he values for his patients. As a result, he needs to increase his pricing and take on fewer patients. There is an option (see below) for patients to receive quality care at your current rate from our other Sandy location providers. Dr. Nelson works with these providers and has complete confidence in their experience and capabilities as healthcare practitioners. It is Freedom Healthcare's top priority to ensure each patient receives the attention they need. To us, your individual health and wellness journey matter and we are implementing this change in order to best serve you.
OPTIONS: Patients looking to stay at the same price as Dr. Nelson's current annual rate of $1,140 (charged at $95/month), can transfer to Family Nurse Practitioner (FNP-C) Gavin Woods or FNP-C Shaune Bullock at our Sandy location. Read about Gavin and Shaune below!
GAVIN WOODS: FAMILY NURSE PRACTITIONER (FNP-C)
Gavin is certified in bioidentical hormone replacement therapy (BHRT) and has experience in physical therapy, nursing at Primary Children's Hospital, critical care nursing at the University of Utah Hospital, orthopedic nursing at TOSH and volunteers at the Hope Clinic. Gavin's education focused on holistic medicine. Gavin said "My goal as a provider is to see the whole picture of a patient vs a single area of focus. I hope patients not only feel treated but also heard and educated." He values being a part of Freedom Healthcare because the clinics' holistic principles fall directly in line with his personal approach to patient care.
Shaune Bullock: Family Nurse Practitioner (FNP-C)
Shaune is bioidentical hormone replacement therapy (BHRT) certified through Dr. Rouzier, an expert in the field. Shaune was a registered nurse for 27 years. She worked in long-term care, medical-surgical, IMC/ICU, home health, radiology, dialysis and refugee healthcare. Shaune lived in Thailand for 10 years and volunteered in refugee camps. Shaune's passion is to provide her patients with the resources they need to improve their health in a dynamic way. She loves to see patients live their lives to the fullest. She knows hormone balance is a key factor to reach optimal health.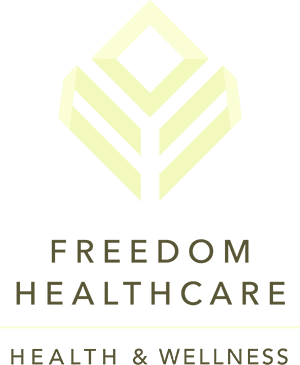 8899 S 700 E
Suite #250
Sandy, UT

The right nutrition can make all the difference. That's why Freedom Healthcare partnered with Metagenics.