Layton, Utah 


Freedom Healthcare

Serving the Layton, Farmington, Clearfield, Bountiful and the communities of Davis and Weber County, Utah.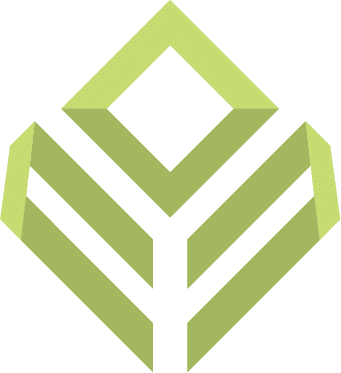 Staff members at the Layton Location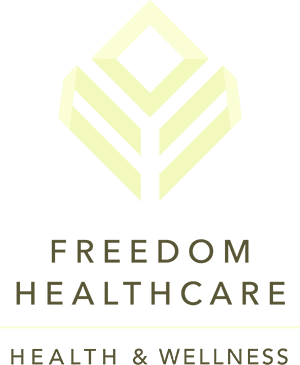 8899 S 700 E
Suite #250
Sandy, UT
3080 N 1700 E
Suite B
Layton, UT 84040

The right nutrition can make all the difference. That's why Freedom Healthcare partnered with Metagenics.