Mother's day and memorial day special
Say No To Incontinence With Our EMSELLA Chair Special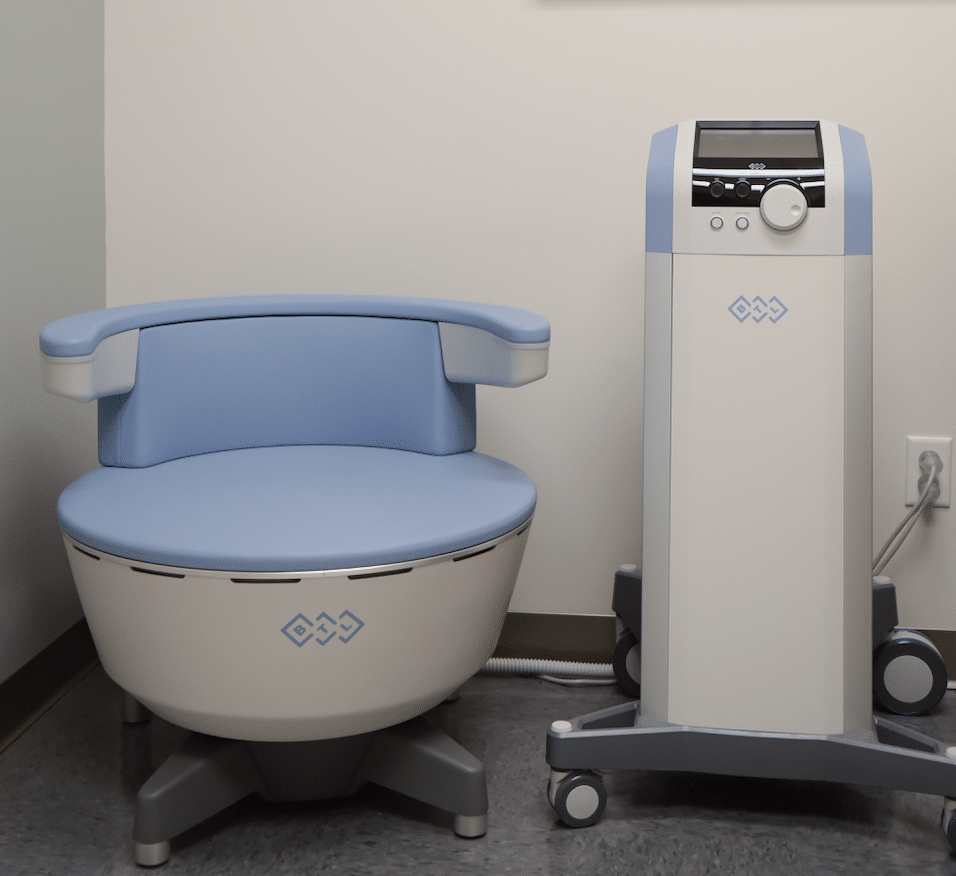 Happy Mother's Day! Improve your quality of life by combating incontinence with our EMSELLA Chair Special happening until the end of May!
This special includes:
Six EMSELLA sessions for $1,000 (this is $1,100 off the normal price of $2,100)
A single touch up session for $250 ($100 off the regular single session price)
Refer a friend who buys a full package and you receive a free touch up session
The EMSELLA Chair treats urinary incontinence in women and men⁠ and intimate health in women⁠.
⁠This treatment is noninvasive and simply requires you to sit in the chair for 30 minutes fully clothed. It uses magnetic resonance to strengthen and retrain the pelvic floor muscles.⁠
Click the link in our bio to book an appointment today!⁠
---
---
Memorial Day Special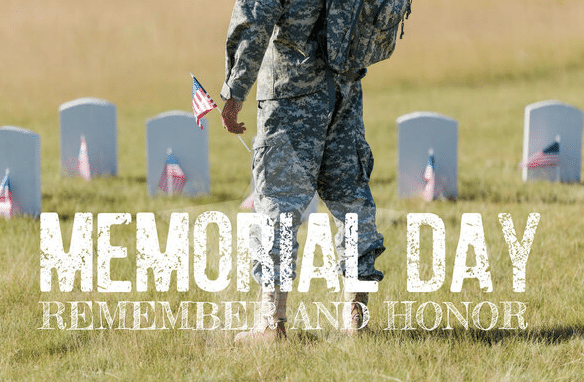 We are so grateful for all the men and women who gave their lives in the service of our Country!
For the entire week after Memorial Day our Sandy location providers, Gavin Woods and Shuane Bullock, are offering a special for all active military members! Click the link below to contact our office and receive their special pricing from May 30th through June 5th.
---
---
Call Us for Refills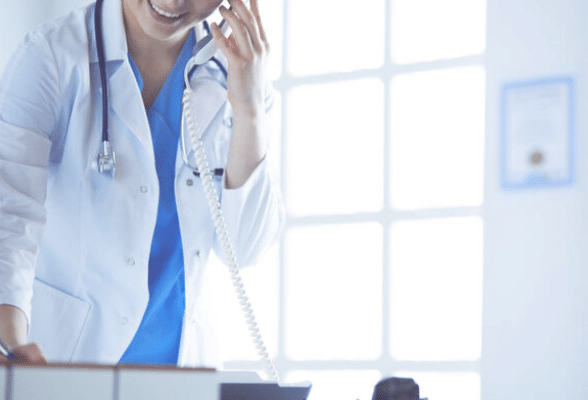 Recently, several patients said their pharmacies told them they've contacted us for medication refills. However, electronic requests for refills often do not get to us and are currently an unreliable form of contact from pharmacies to clinics.
To serve you in the best possible way, please do not rely on pharmacy's electronic requests. Instead, if it seems like it has taken too long, please call us directly and we will get in contact with your pharmacy.
Our goal is to provide the most timely and effective healthcare for you! Please contact our offices if you have any questions by clicking one of the links below!
---
---
Healthfully,
Your Freedom Healthcare Team