Intimate Wellness


For men and women in UTah
Freedom Healthcare intimate wellness Services
for a healthy life balance
Freedom Healthcare recognizes intimate wellness is an essential part of a healthy relationship and life balance. The goal of FHC practitioners is to help patients live a free and fulling life through treatments which increase intimate wellness.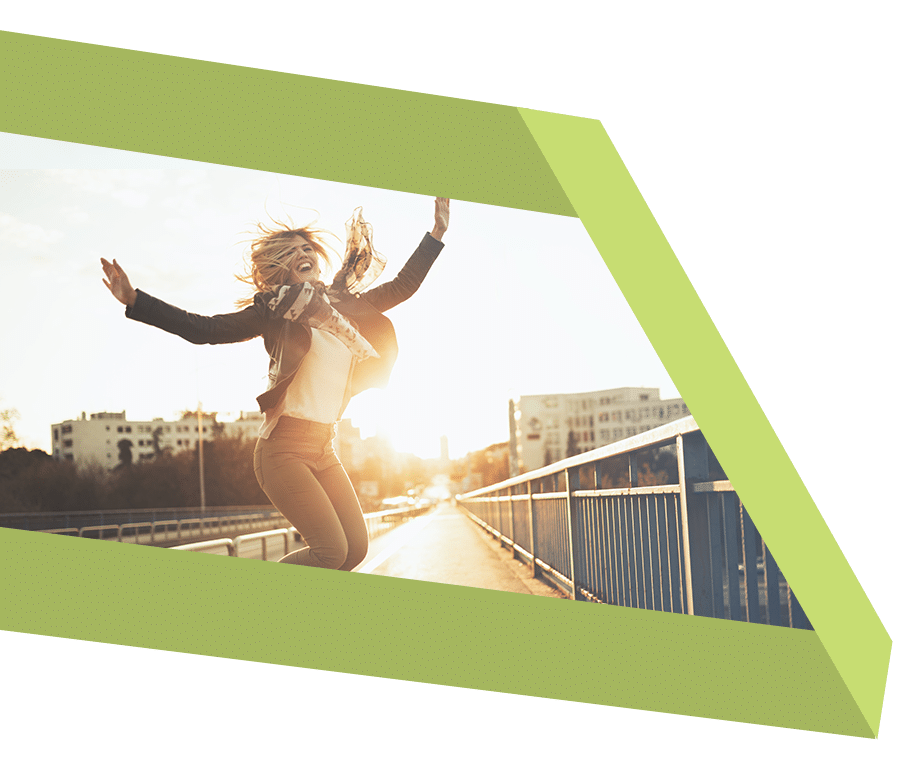 The EMSELLA Chair revolutionizes women's intimate wellness by strengthening the pelvic floor muscles. Strong pelvic floor muscles, increase bladder control and contribute to intimate health. The EMSELLA Chair provides those suffering from incontinence with a completely non-invasive option. This treatment simply requires the patient to sit in the chair for 28 minutes without removing the clothing. It utilizes electromagnetic energy to deliver thousands of pelvic floor muscle contractions in a single session. These contractions strengthen and re-educate the muscles of incontinent patients and increase the female intimate response.
Contact Freedom Healthcare for the latest specials on this treatment!
Low Intensity Shockwave Therapy
Erectile Dysfunction Treatment
Low Intensity Shockwave Therapy is a drug-free, non-invasive procedure. It uses acoustic pulse wave therapy to treat the root cause of erectile dysfunction (ED). In fact, the only protocol to address the root cause of ED, poor blood flow, is Low Intensity Shockwave Therapy. This treatment releases growth factors in the tissue, forms new blood vessels, increases blood flow and breaks down micro-plaque in the penile vasculature.
In addition, Low Intensity Shockwave Therapy improves intimate health, increases sensation, enhances erections and treats ED and Peyronie's Disease. It takes a short 20-30 minutes to complete. This treatment also provides long-lasting results without recovery time. In general, FHC recommends six-twelve sessions for optimal results. However, each patient's condition and needs will vary.
Discover how Low Intensity Shockwave Therapy can help
click below For details about Low Intensity Shockwave Therapy and to read what patients say
Erectile Dysfunction Treatment
Freedom Healthcare offers a PRP Injection or Platelet Rich Plasma (PRP) injection which is a non-surgical procedure to reverse erectile dysfunction. The PRP Injection causes rejuvenation of erectile tissue in males. This treatment utilizes PRP which are growth factors from the patient's blood. Dr. Nelson and the FHC team recommend the PRP Injection in conjunction with Low Intensity Shockwave Therapy for optimal results.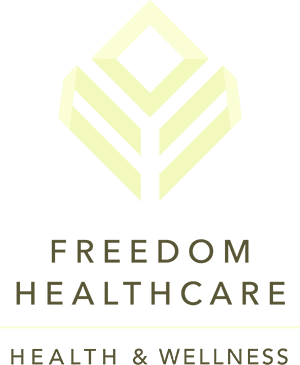 8899 S 700 E
Suite #250
Sandy, UT
3080 N 1700 E
Suite B
Layton, UT 84040

The right nutrition can make all the difference. That's why Freedom Healthcare partnered with Metagenics.