Gavin's Concierge Program


From Freedom Healthcare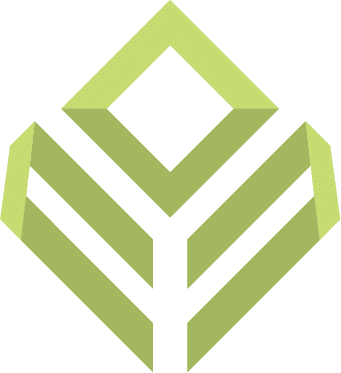 Gavin Woods Is Now Only Accepting Concierge Patients
Effective immediately, Gavin is no longer accepting insurance. Please contact our office to set up your concierge program with Gavin Woods.
Why The Change
Gavin's priority as a holistic healthcare practitioner is to offer you the care and attention you deserve to optimize your health. Giving each patient the personal attention necessary for true healthcare takes a greater amount of time than insurance based care allows. This is why Gavin is moving to the concierge/cash option.
Gavin's Concierge/Cash Option
Gavin has adjusted his practice to an annual prescription maintenance fee of $1,140 per year (charged at $95 per month) for bioidentical hormone and functional medicine prescription services and consults.
This annual fee covers all Freedom Healthcare services necessary for optimal care including: ordering and reviewing labs, maintaining prescription refills, all office visits and phone calls. The annual prescription maintenance fee does not cover the cost of labs or prescriptions.
Gavin specializes in bioidentical hormone replacement therapy (BHRT), botox, medical THC cards and other preventative medicine practices. In addition, he has experience in physical therapy, nursing at Primary Children's Hospital, critical care nursing at the University of Utah Hospital, orthopedic nursing at TOSH and volunteers at the Hope Clinic. Gavin's education focused on holistic medicine. Gavin said "My goal as a provider is to see the whole picture of a patient vs a single area of focus. I hope patients not only feel treated but also heard and educated." He values being a part of Freedom Healthcare because the clinics' holistic principles fall directly in line with his personal approach to patient care.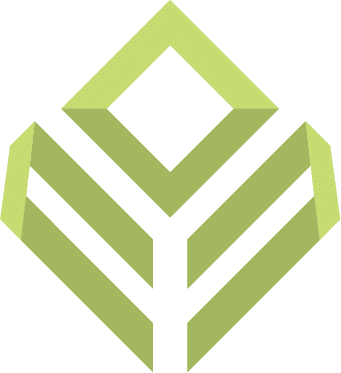 Give us a call to verify your future appointment on the concierge program with Gavin by clicking below.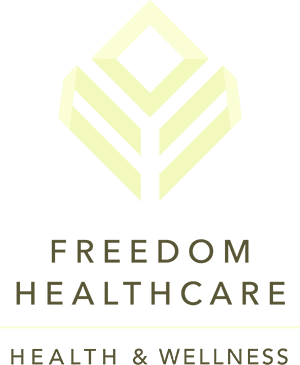 8899 S 700 E
Suite #250
Sandy, UT

The right nutrition can make all the difference. That's why Freedom Healthcare partnered with Metagenics.